How To Create Essential Oil Blends For Your Skin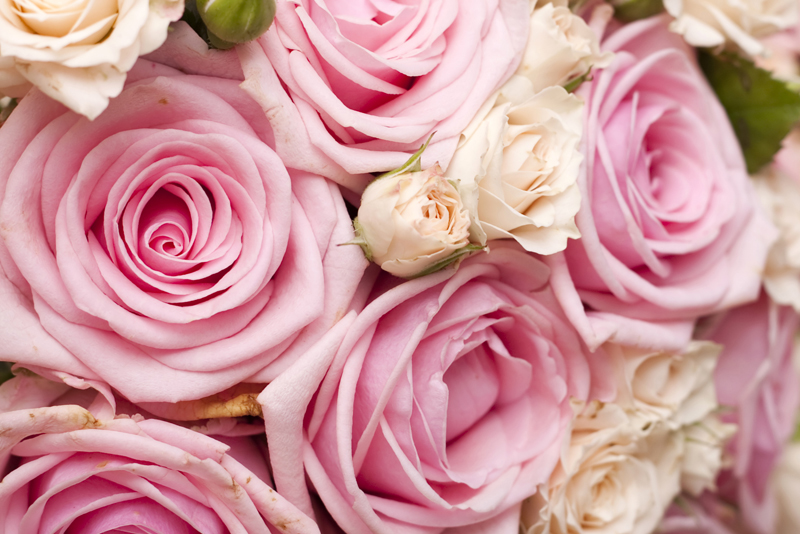 Have you ever had a spa treatment and wanted to take the product home and relive the experience? Remember that scented body scrub or the aromatic facial massage, they were all part of an experience that keeps calling you back for more. Suppose you could recreate those blends and have them at your fingertips whenever you wanted them.
Well you can! You can become the captain of your own ship more importantly, the creator of your own blends.
Let's get right to it. A basic Salt Scrub receipt would include:
Ingredients:
• 8 oz Himalayan salt or sea salt
• 2 oz Coconut Oil-Virgin and organic
• 2 oz Jojoba Oil-Certified Organic
Now if you want to add Sweet orange oil to you blend, you can now name it Orange Coconut Body Scrub and your receipt would look like this:
• 8 oz Himalayan salt or sea salt
• 2 oz Coconut Oil-Virgin and organic
• 2 oz Jojoba Oil-Certified Organic
• 30 drops Sweet Orange Oil
Mix together in a 16 oz Pet Plastic wide mouth jar. Why plastic? Because you'll be using your products in the shower or tub and you don't want to run the risk of breaking a glass container. Use a small handful of your scrub, apply in a circular motion and then rinse off the salt.
An alternative to salt in your scrubs would be the use of sugar. Once or twice a week, when you feel the need to detox without using the traditional laxative method try this blend.
We'll call it Uplifting With Lemongrass
• 4 tablespoons sugar
• 2 teaspoons sweet almond
• 10 drops Lemongrass essential oil
• 5 drops Geranium essential oil
• 5 drops Fennel essential oil
Mix together in a 16 oz Pet Plastic wide mouth jar and store it by your bathtub or in your shower.
Like most women, you're concerned with your skin, on your face that is. A good product is a must and if you can create your own, you'll have whatever you want, when you need it, at your fingertips.
So, how will you blend for your face? Your skin type and condition of your skin will determine what essential oils you will use in your blend.
In order to replenish and rejuvenate your skin, you're going to need products that will soften and nourish it.
Honey is a natural humectant. It moisturizes and leaves your skin feeling soft and smooth.
Jojoba oil is an excellent moisturizer and significantly reduces water loss to your skin.
Rose essential oil can provide the same benefits as Lavender but because its expensive, it's not talked about as much as Lavender. Rose oil is one of the most antiseptic essential oils and it's ideal for mature, dry or sensitive.
Vitamin E oil prevents water loss to your skin while helping to retain its natural moisture. It also helps your skin to maintain its oil balance during the cleansing process.
So here's a Facial Masque for you to use when caring for your skin:
• 2 T Honey
• 2 T Jojoba oil
• 5 drops essential oil of Rose
• 1 drop Vitamin E oil
While these are just a few blends for your skin, there are many more that you can research and create on your own. Have fun as you journey into the oils for your skin.
Life Never Smelled So Sweet!
Juliette's Website,
https://www.nyrajuskincare.com


Related Articles
Editor's Picks Articles
Top Ten Articles
Previous Features
Site Map





Content copyright © 2022 by Juliette Samuel. All rights reserved.
This content was written by Juliette Samuel. If you wish to use this content in any manner, you need written permission. Contact Juliette Samuel for details.