Aromatherapy For Reflexology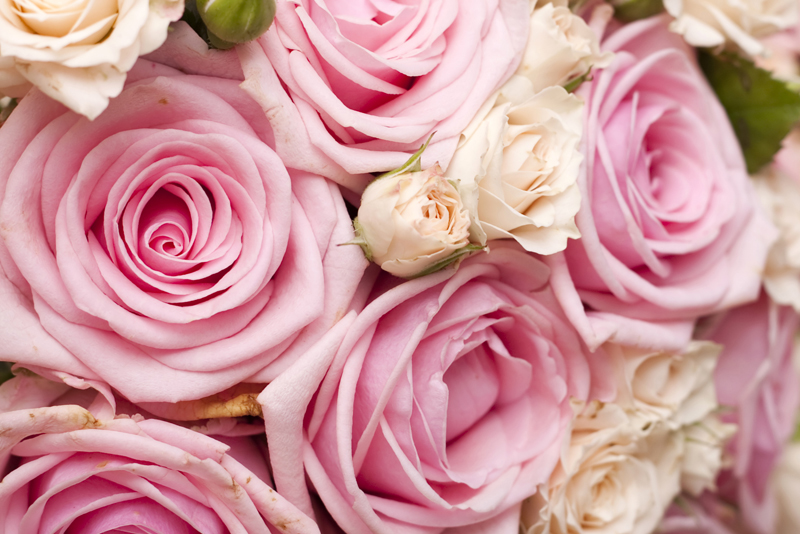 Have you ever had a foot massage? How about one with a great smelling oil or sultry scented lotion?
Aromatherapy is a great way to enhance a reflexology treatment. Just a few drops of an essential oil added to your massage oil or body lotion and you can nourish your skin, enrich your senses and soothe the soul of your feet and inner core.
Almond oils, grape-seed oils and jojoba oils are great carrier oils for adding to your essential oils in order to create a blend for your reflexology treatment.
Different essential oils can evoke different feeling and moods and can also create certain vibrations for your treatment. Typically, oils that are invigorating and stimulating are the oils that are used in reflexology, such as peppermint and eucalyptus to really wake you up. Lavender has a natural antibacterial property, while Tea Tree has a natural anti-viral agent.
As you experiment with different oil combinations, you'll find out which oils work best for you.
Here are a few aromatic essential oils and their effects when giving yourself a foot treatment.
Chamomile
– is light and floral and gives off a soothing and relaxing effect.
Eucalyptus
- is refreshing, clean and penetrating and gives off a stimulating and cleansing effect.
Geranium
- is sweet, floral and clean and gives off a calming and balancing effect.
Lavender
- is fresh, floral and clean. It gives off a soothing, relaxing and balancing effect.
Orange
- is citrus, lively and fresh with an uplifting effect.
Peppermint
- is strong and minty. It invigorates and stimulates.
Sandalwood
- is warm and woodsy. It is a grounding, relaxing and sensual oil.
It's a wonderful feeling to have someone rub your feet for you but suppose you don't have a partner to treat your feet. One of the best things about reflexology is that is doesn't require two people in order for you to enjoy its benefits.
You, better than anyone, can gauge how deep the pressure of your fingers should be on your feet and you'll know when you've gone to far. Reflexology is a great way for you to get to know your body. It can help everyone stay balanced and strong.
There are three conditions that you should be aware of and take caution:
1.
- Thrombosis, the formation of a blood clot in a blood vessel, is a condition that might be aggravated by reflexology, since stimulation might move the clot.
2.
- Diabetes is a condition that often requires insulin to balance your blood sugar levels. Reflexology stimulates the pancreas and can produce insulin. This might affect your body's insulin level and change the effect of your prescribed amount.
3.
- Pregnancy - Reflexology should be avoided during the first three months of pregnancy and used with caution while pregnant. This is because labor can be induced by direct and strong stimulation of the reflex areas to the reproductive organs.
When you work with your essential oils for reflexology, you'll be better able to determine the type of blends you'll want to create based on the treatment you want to receive. Either way, it'll be an aromatic journey that you'll never forget.
Life Never Smelled So Sweet!
Juliette's Website
https://nyrajuskincare.com


Related Articles
Editor's Picks Articles
Top Ten Articles
Previous Features
Site Map





Content copyright © 2022 by Juliette Samuel. All rights reserved.
This content was written by Juliette Samuel. If you wish to use this content in any manner, you need written permission. Contact Juliette Samuel for details.