Perfumes - Why They Smell the Way They Do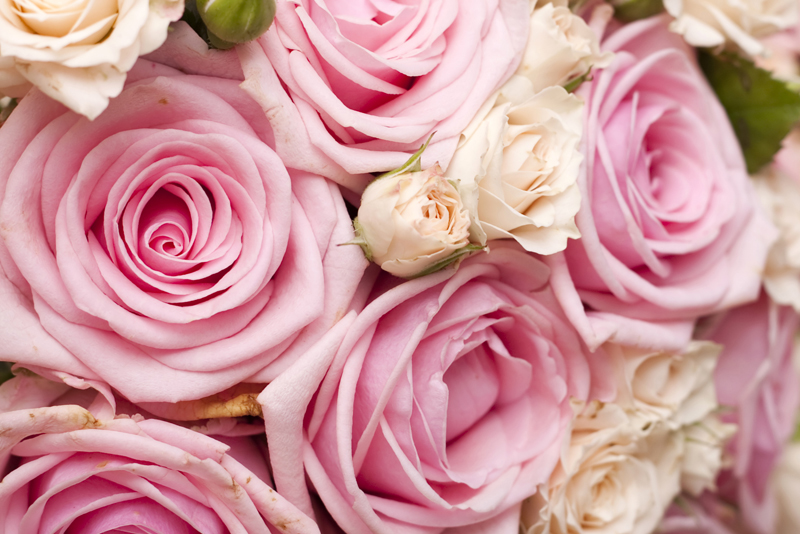 Perfumes can come in many different types and forms. Learning about them can lead to a better understanding of prices and the amount needed for every application. While it is well known that essential oils make up the scents, another influencing factor of what it actually smells like, is its intensity and concentration. It all depends on how its parts are mixed together to make a winning combination.
Perfumes are mostly made out ethyl alcohol. In fact, the alcohol can make up as much as 95 percent of it. The rest of the formulation is the essential oils. The measurements of the oils and alcohol are what determine the different classes of fragrance.
The most expensive type of perfumes are the ones which contain the highest amounts of essential oils. Eau de Parfum can have up to 22 percent essential oils. Contrary to Eau Fraiche (Fresh Water), that only has one to three percent in oils.
The oils of perfumes need to be diluted in the alcohol because undiluted oils have highly concentrated chemicals. Regardless of whether these chemicals are natural or not, they can lead to allergic reactions or injury when directly applied to your skin.
In addition to this, smells that are too strong are rarely pleasant. The essential oils can be diluted in different materials. However, the most common substances used are ethanol and water. Coconut oil or jojoba oil may also be used as diluting agents and when used the end results are referred to as natural perfumes.
A relatively new type of fragrance concentration is the homeopathic scents. They were introduced in 1994 in Germany. Since then, there are over 100 different types. What makes homeopathic scents unique is that they are said to protect your skin. They are formulated to have less than one percent aromatic substances.
The intensity of the smell of the perfumes is based on the aromatic compounds used. If the essential oils are high, then the scent tends to become stronger and last longer. The amount of oils used depends on the company selling the perfume. Thus, Eau de Parfum from one brand can be stronger than one from another brand.
Scents made for men are rarely concentrated and they are rarely formulated as Eau de Parfums. On the other hand, women's fragrances are usually of the stronger variety. Some scents that are marketed under the same name with different concentrations may actually use different types of essential oils. For example, the Eau de Toilette version of a fragrance may have more top notes for a lighter scent.
So when you're in the market for your next aromatic blend consider the brand, how you will use it and how much you're willing to pay for it.
Life Never Smelled So Sweet!
Juliette's Website
https://nyrajuskincare.com


Related Articles
Editor's Picks Articles
Top Ten Articles
Previous Features
Site Map





Content copyright © 2023 by Juliette Samuel. All rights reserved.
This content was written by Juliette Samuel. If you wish to use this content in any manner, you need written permission. Contact Juliette Samuel for details.