The Power of a Scented Bath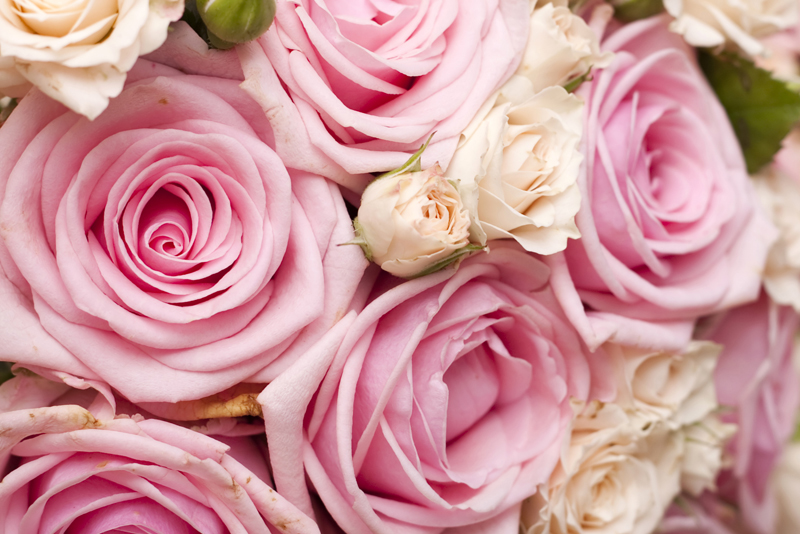 We all recognize how certain scents have the ability to evoke memories and arouse certain emotional reactions. But there's nothing like experiencing those memories in a tub filled with warm water and a beautiful scent.
Why is the water so powerful? Water is a medium for the transfer of energy and nearly all cultures equated water with energy.
One of life's most luxurious pleasures is to immerse your self into a tub of water with soothing scents. Depending on the essential oils that you choose, you can create a scented bath that would have you drawing on the unique properties of aromatherapy, herbology and homeopathic cures.
Let's take a look at a Soothing Bath for a Good night's Sleep
If you have problems sleeping, treat yourself by making the following special blend.
You will need:
1 ¼ pound of unscented bath salts
10 drops of chamomile essential oil
10 drops of sweet marjoram essential oil
Combine all of the ingredients and pour into a glass storage jar with a closed lid. After you've completed your days activities, go to your bathroom, light a candle, add a handful of your bath salts to a tub of warm water and immerse yourself into your tub and relax.
Another recipe for your sensual sanctuary would be the
Rose and Sandalwood Bath Oil
. The oils for this bath are to be used sparingly and will go a long way. The warm fragrance will linger on your skin long after you bathe.
You will need:
3½ oz almond oil
¼ teaspoon wheatgerm oil
15 drops of rose essential oil
10 drops of sandalwood essential oil
You'll want to store this oil in a dark bottle with a screw on top. Careful not to use a dropper top because the oils can often cause the dropper to become sticky.
Bathing has been considered indispensable to your emotional and physical health. The Egyptians used bathing as a means to heal the spirit. The blends used in their baths were believed to produce magical effects on the body.
The Egyptians discovered that perfumes can have a profound affect on a persons emotional and mental state. Perfumed oils were used in their baths to treat both body and psyche.
The Egyptian magic is still being used today because of essential oils. If you're using essential oils directly in your bath, add them after you have been in the water long enough to adjust the temperature. If you add them to running water they have a tendency to evaporate quickly.
When you're feeling out of balance, tired or you just want some quiet time, a scented bath is a wonderful means of soothing and re-balancing yourself.
Life Never Smelled So Sweet!
Juliette's Website
https://nyrajuskincare.com


Related Articles
Editor's Picks Articles
Top Ten Articles
Previous Features
Site Map





Content copyright © 2022 by Juliette Samuel. All rights reserved.
This content was written by Juliette Samuel. If you wish to use this content in any manner, you need written permission. Contact Juliette Samuel for details.