Honeysuckles For Your Bath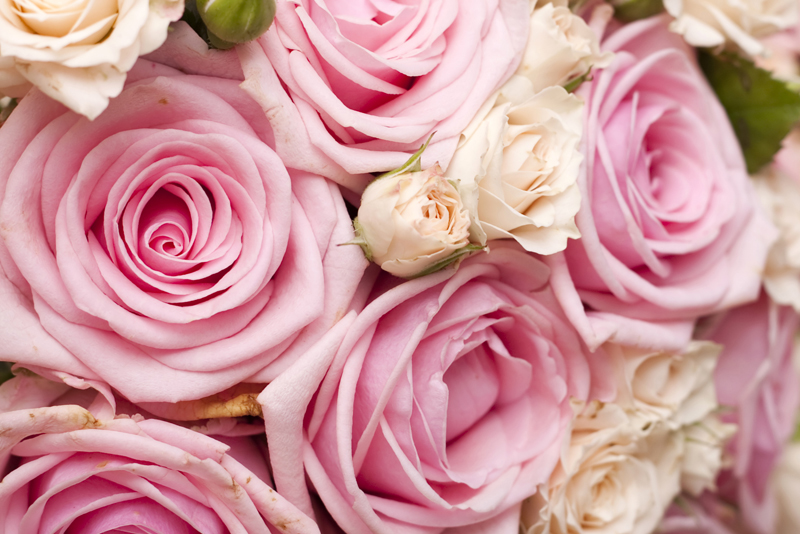 There's nothing like taking a morning walk and having your senses embraced by the beautiful aroma of honeysuckle. It's breathtaking! As my walking partner and I enjoyed the morning air, at every turn the blissful aroma of honeysuckle greeted us. At one particular point of the road we were greeted with the combination of fresh pine and honeysuckle. We were practically dancing in the street. It was such a treat!
We each shared our stories of growing up and having them hang from a fence in the back or front yards of our houses. I used to walk along the railroad tracks and enjoy their beauty. I remember pulling them from the fence and sucking their nectar from the flower. Hey, I figured if the bees could enjoy them why couldn't I. You do all sorts of things when you're young. It seemed as though every season had a berry or flower that I was sampling. I vividly remember sampling the nectar of the honeysuckle, the sweetness of the blackberries, the plump sweet-tartness of the muscadine grape and the juiciness of a sweet peach that we'd pull from its tree.
Every one of the tasty fruits ended up becoming a jam, jelly or homemade wine. Yum Yum! But what I didn't realize at the time was that these same beauties could have their beautiful scents preserved as well.
I was well into my adult life before I understood that these scents were used to create sweet smelling perfumes and fragrances for your body and your home. For some, honeysuckle can be overpowering but for those who like its natural essence it's truly a wonderful scent.
A great way to experience honeysuckle long after its flower has stopped blooming for the season is to use the essential oil and create beautiful body products for yourself. Granted it's expensive to actually have a true essential because of the process for extracting the oil from the honeysuckle, but the perfume industry has done a wonderful job of blending scents together in order to recreate the original essence of the flower.
Here's a great yet simple recipe for creating a bath oil:
2 ounces of carrier oil (jojoba, almond, turkey red or a combination of them all)
15-20 drops total of essential oil (here you can add your own creation, for instance 10 drops of honeysuckle and 5 drops of pine essential oil)
This recipe will make enough oil for at least four baths, that's right you're not to use it all in one bath. You'd be slipping and sliding all over the place.
You can also add a teaspoon of this oil to two cups of sea salts and create a great smelling bath salt. And You can also take a handful of fresh picked honeysuckles place them in an organza bag or handkerchief and cast it into a tub of hot water and enjoy their beauty as the steam rises into the air. This makes clean up very easy, nothing clogging up your tub.
The next time honeysuckle season is upon you, be sure and take time out to enjoy its wonderful aroma.
Life Never Smelled So Sweet!
Juliette's Website,
https://www.nyrajuskincare.com


Related Articles
Editor's Picks Articles
Top Ten Articles
Previous Features
Site Map





Content copyright © 2022 by Juliette Samuel. All rights reserved.
This content was written by Juliette Samuel. If you wish to use this content in any manner, you need written permission. Contact Juliette Samuel for details.