How do you choose a Cochlea Implant brand?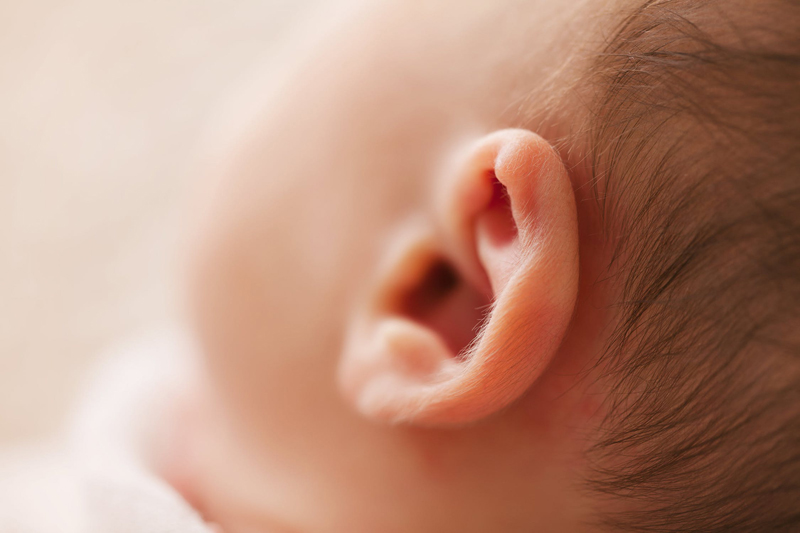 When there are brand choices, whether it be a television, a car or a cochlea implant we all have to make a choice about what will suit us the best. Until recently, in Australia the only cochlea implant brand on the market was Cochlear Limited. However, in many other countries around the world, this brand was not necessarily available and other brands were more readily obtained.

So how do you choose a brand? If you go to the web you will find many forums run and joined by those who wear Advanced Bionics, Med-El or Cochlear Limited cochlea implants. If you listened to almost any of the people who have a cochlea implant their brand is the best, absolutely the most fantastic, better than any of the others. Quite honestly, this is as it should be. Every brand returns hearing and for this we are just over the moon. We want to scream our joy from the rooftops and tell everyone who will listen how fantastic it is to hear again. And that is exactly what we are doing – we are telling how fantastic it is to HEAR AGAIN. We are actually not really promoting a brand although some people might like to see it that way.

First of all do the research and listen to those who have a cochlea implant. This will familiarise you with the concept of a cochlea implant. Find out about the operation and the hearing you can expect. All brands are likely to give you a good result and features and benefits will be similar. When you talk to people who have a cochlea implant, there will be those who love their brand, those who wish they had another and those who have changed brands. The truth is none of us can ever truly know which brand would give us the best result. Even one person can have a different result in each ear with the same brand. Even if we had an implant removed and a different brand inserted there is no guarantee it would be better or worse.

For me the only choice is the brand your surgeon and clinic is most familiar with. Remember you will need to develop a relationship with the people in your clinic for the rest of your life. You will need them to program your processor, help you with upgrades and you will often buy batteries and accessories from them. Each time something seems wrong with your hearing (and just like hearing people you will notice changes at certain times even if you only have a cold) you will need to visit these people. They will troubleshoot and give you a loan processor should you need it.

So choose your clinic in a location easy for you to get to because you are likely to visit often, especially in the early stages of your new hearing journey. Then find out what experience they have with each of the brands. The more experience they have with a brand the more likely you will get a good result.

You Should Also Read:
Cochlear implant outcomes
Is a cochlear implant worth it?
Cochlear implant decision


Related Articles
Editor's Picks Articles
Top Ten Articles
Previous Features
Site Map





Content copyright © 2022 by Felicity Bleckly. All rights reserved.
This content was written by Felicity Bleckly. If you wish to use this content in any manner, you need written permission. Contact Felicity Bleckly for details.