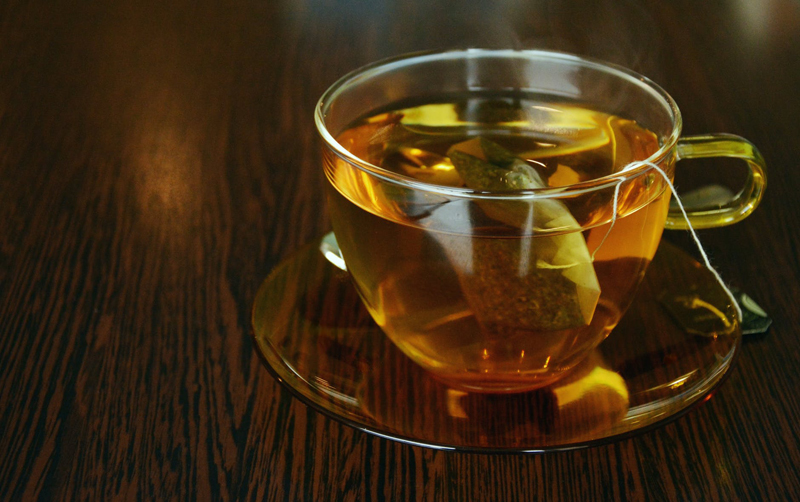 Collectable Tea Cups

I am often asked about the collection and the value of tea cups. While I am an editor of tea and my tea site here at BellaOnline.com, I am not an appraiser or an antique agent. I do however, like many of my readers enjoy being the sometimes collector or vintage tag sale shopper. On many of my travels I will find and will buy tea pots and cups and saucers.

The words of "old" or "antique" are descriptive words that sometimes feel old and worn-out. I prefer to call things I collect simply collectables or vintage. As I alluded to earlier you can supplement this hobby by attending those garage sales, rummage sales and even at your local Goodwill Store or other second-hand store.

Collecting for the serious involves a bit of study or perhaps advice. There are many resources available to those that want to embark on or even invest in a certain type of tea cup. Doing research will help you. It can be found by guide books in your local library, magazines, on-line, or your local antique mart. One can also find an appraiser or go on the on-line sites and bid at auctions.

The earliest of tea cups were not dainty or lovely at all. When China first made tea cups they were very rudimentary. They were hand-made and no two were alike or they were "casted" by putting into a crude form and "firing" them in a blazing fire-pit! They were mostly made of pottery and were for function and not collecting. They were also more bowl-like. They were shorter and often bore no handles at all.

Many questions that are often addressed are about the handles. The handles of tea cups actually symbolized things. For example: an artist's style or a period style or it also signified whimsy. The Victorian Era produced a time of most proper actions and that even included what was on the tea-tray and how it was arranged. As soon as this era passed, whimsical tea pots and cups began to appear.

I am often asked about the "double-handled" tea cup. The quick fact: a double handled cup is not a tea cup. It is most likely a "Bouillon Cup" (late 1880'-1900's). This is a small cup that is more like a bowl; it was thought that these were used when tea was not enough and a small snack of soup or broth was needed. These were more like little soup tureens that have a handle on either side. These were found in Victorian times. It was also thought that the two-handled cup would help the infirmed to drink hot liquids more easily.

Another couple of examples of the double-handled cup are: From England called the "loving cup" (1890's) these cups were styled after the Derby races, like a winner's cup. They were often hand painted and made of porcelain. And finally, another double handled cup was called a Posset Cup. A posset is a British hot drink, such as hot curdled milk, heated wine or ale.

The posset had vessels that resembled a tea pot and cups that looked like tea cups. The posset was taken when there was sickness or general colds. In Britain the Posset Sets were given as hostess gifts. They can be spotted as early as the late 1500's in Spain.

Demitasse cups are not really tea cups either. These "mini" cups are espresso cups and small drinks of coffee cups. Although one could drink tea out of them; they would be too small for steeping tea.


Here are a few more historical notes on cups including some very interesting tidbits and things. In the 17th century France actually used "wooden" cups. The 1920's commercial mass production of tea cups flooded the market places.

Sugar bowls that are missing the lid or perhaps may not have had one are often mistaken for tea cups!

The moustache cup is a tea cup with two handles. This cup was made for men. It has a "guard" that is near to the rim that literally keeps a man's moustache dry! Men used to wax their moustaches and this kept the tea from melting the wax!

Some vintage tea cups are actually too delicate to drink from anymore. Please do not put hot liquids in those, the heat from the hot liquid will crack the porcelain or bone china.

So when you are out collecting do not forget to bring a magnifying glass to look at the markings on cups and saucers. Take note of the symbols and numbers; this will help you in the identification process.

Have fun collecting and displaying your vintage finds!

You Should Also Read:
Tea Cups (A Small History)
Aynsley Tea Ware


Related Articles
Editor's Picks Articles
Top Ten Articles
Previous Features
Site Map





Content copyright © 2021 by Mary Caliendo. All rights reserved.
This content was written by Mary Caliendo. If you wish to use this content in any manner, you need written permission. Contact Mary Caliendo for details.