How To Turn Scent Spills Into Room Freshners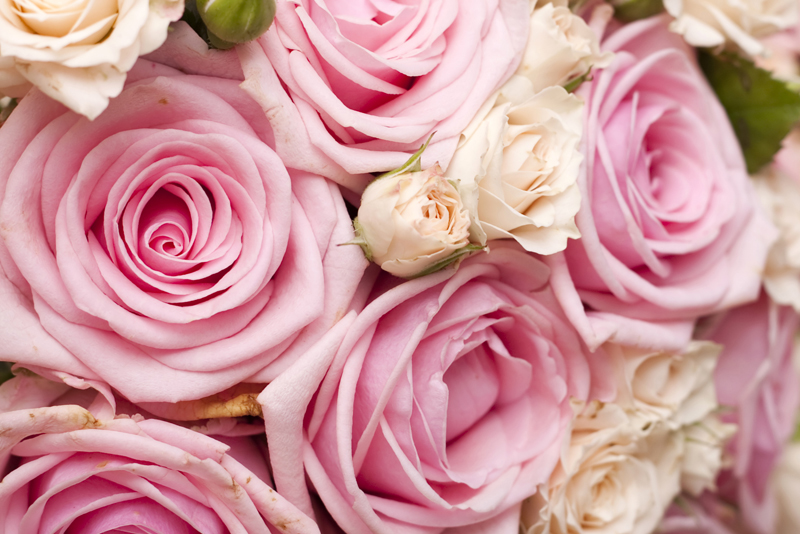 How do I scent thee? Let me count the ways. I thought I'd share with you what happened to me during the creation of an oil blend.
I was blending oils last week, nothing special! But I decided to develop a nice blend for a body oil. I closed the bottle did the tilt ( I never shake my oils) and rubbed it between my palms, sat the oil in a dark space and checked it after 24 hours. I opened the top and smelled what was heaven to my nose. I sat it down on the counter top to answer the phone when all of a sudden, I tipped the bottle with my arm and everything went rolling down the cabinet drawers to the floor.
This was a breathless and silent moment for me because I'd just smelled what I knew was going to be a very sultry and sensual oil blend. Why breathless? Why silent? Because I was treating myself, something I haven't done lately and this was going to be my moment. The special blend contained rose otto, jasmine sambac, sandalwood, amber, tuberose, mandarin and frankincense. This was to be the oil of the month, the holy of holy oils And I might add an expensive blend. After all, I was feeling accomplished and wanted to treat myself.
In true blending fashion, I had everything that I needed to clean up my spill. As I pulled from the roll of paper towel and watched them soak up the oils, I stood in silence and looked at what I thought was a disaster.
This time I didn't throw everything in the trash, which is what I would have done at any other time. The paper towels were soaked, so I hung them in the bathroom to let them dry before I disposed of them.
What happened next brought a true element of surprise. As the dry down occurred, an elegance began to take over the room. I'd forgotten that the paper towels were hanging and was looking for this scent. An A Ha moment, not exactly, try a Duh moment.
After I realized what I was actually smelling, I began to pull from the scented towels and place them in other rooms. I especially put a couple in my lingerie drawers. Fortunately for my husband, he liked the scent because he would have smelled it all over me for a long time. I even tucked one under the sheets on our bed.
What I realized from this mishap is that this was a true turning lemon's into lemonade moment. I thought I'd lost a blend to the trash but instead I gained an air freshener, a room deodorizer, a drawer liner and a little sweetness for under the bed sheets.
Soooo, the next time you spill your perfume blend that you've worked so hard to create, don't be so quick to trash the paper towel that you've used to clean it up. This became a great recycling and a wonderful smell good moment.
Life Never Smelled So Sweet!
Juliette's Website
https://nyrajuskincare.com


Related Articles
Editor's Picks Articles
Top Ten Articles
Previous Features
Site Map





Content copyright © 2022 by Juliette Samuel. All rights reserved.
This content was written by Juliette Samuel. If you wish to use this content in any manner, you need written permission. Contact Juliette Samuel for details.