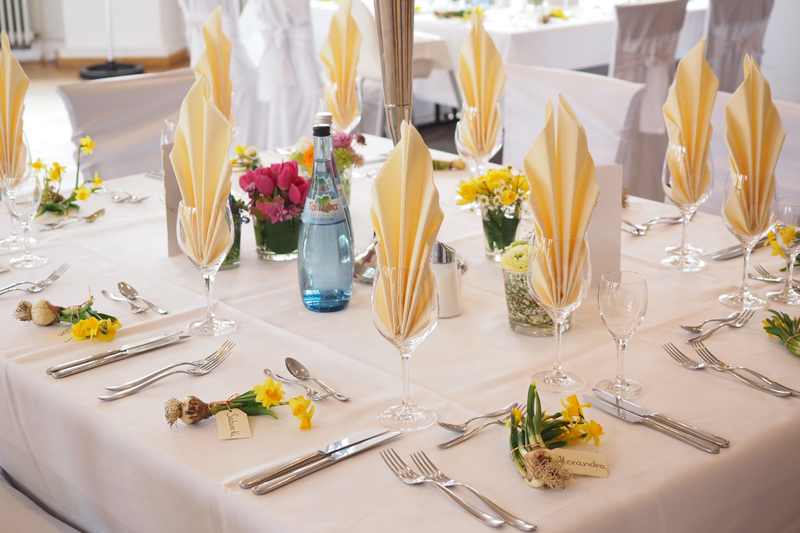 Casual Friday has been around for decades. But when the typical office attire is Chinos and a button down, how do you dress down to look casual? It's a good question and one many HR Directors ponder. Employers want to reflect the culture they live in and be respectful of how business is done. In most circles a coat and tie are for a more formal setting and business as usual is pretty casual these days. So when you are already sporting a casual office attire look, how does one make it more casual without looking schlumpy?

First casual Friday usually means jeans. This is a no-brainer for many but there are degrees of what's acceptable when considering which pair of jeans to wear. Many designer jeans come with their worn holes already placed in the material. Since you paid for these holes and the jeans are new, clearly you didn't cause the holes to appear through wear and tear. These aren't old, disgusting jeans that are meant for lounging. You aren't going to wear these jeans to paint the house or do some gardening. Does that mean this new, expensive pair of jeans is acceptable for casual, jeans-day Friday?

The answer is no. Now don't get all irritable and self-righteous. Your jeans with holes in them are viewed as cute and casual but in a sexy way. They are not cute in a casual, business way. If you were going for business cocktails in a bar, these jeans are questionably acceptable as you need to take into account how much respect (as in business kudos as someone with a brain, not great legs) jeans with worn holes in them says about your business sense. Consider what people can see through those holes. If I can see the skin on your thigh then you are looking suggestive, not business like.

The same goes for tops. If you are showing off lots of cleavage or for men chest hair, then you are not dressed to the office…no matter if it's casual day. You are still in a business setting and business needs to happen. If you are sporting a tight tank top and jeans that are made to stand, not sit in, then you are dressed for the night club. Not a work setting. Think what you are revealing. You still don't want your knees or shoulders bared and showing. That's not work. That's beach. Spaghetti straps are fine as long as you keep the blazer or jacket on.

When at work you want to keep business at the forefront of a client's, co-worker and boss's mind. Getting off topic with too much leg or pecs is fine for Mad Men but you aren't employed for TV ratings. You need to either dress appropriate or get into another line of work.





You Should Also Read:
Arriving Late
The Rotten Boss


Related Articles
Editor's Picks Articles
Top Ten Articles
Previous Features
Site Map





Content copyright © 2021 by Lisa Plancich. All rights reserved.
This content was written by Lisa Plancich. If you wish to use this content in any manner, you need written permission. Contact Lisa Plancich for details.