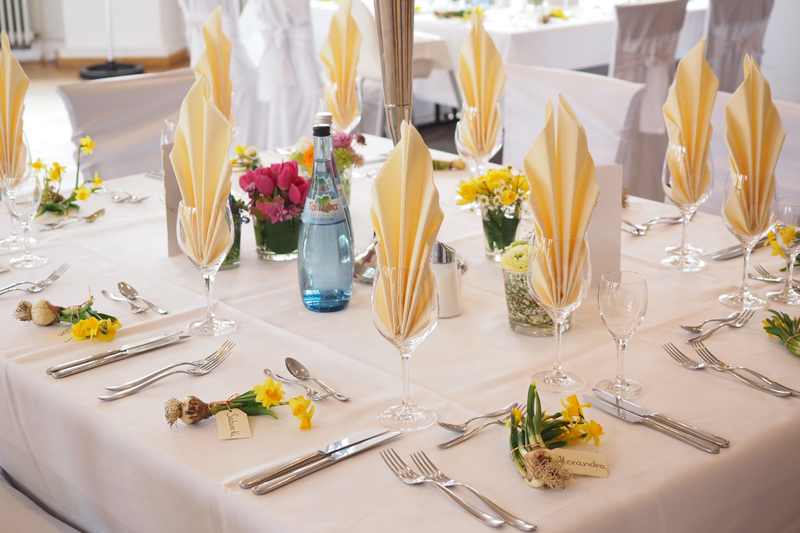 When your days at work are so stressful you begin to dread going into the office, you need to question, "What's causing the stress?" Is it you? Is it your job? The duties of your job? The expectations you place on yourself? Or is it someone else…say, your boss?

On MSN's Career Builder site, I ran across "12 Traits of a Great Boss" by Rachel Farrell. She lists 12 traits a superior should be displaying while at the workplace. The desired outcome of these positive traits is a happy work environment where the company thrives because the employees feel respected and believe that their boss wants them to succeed and be successful in their job.

Feeling a bit snarky , I decided to go the reverse route. Many know what they want in a boss. Of course you want them to set a positive example so that you can enjoy a successful workplace environment. But what about the rotten boss – the one so many are burdened with, hoping a shred of human decency will surface one day…just once. Read on to discover if you have (or if you are) a rotten boss.

First, say rude things like, "is this too much for you?" or "you don't really get it all the time, do you?" Follow up with a comment like, "We can replace you if this is too challenging for you to figure out." And, if you are attempting to be helpful and want to discuss the future of the company, a rotten boss will fire back a retort like, "You don't need to concern yourself with these things. Just do your job."

Next, accuse employers of wrong doing. When you discover a flaw and then can't recreate the challenge, accuse them of deleting it. When you can't locate an item and then find it, accuse them of moving it when you weren't looking.

Be sure to hold everyone to high standards but yourself. Come in late. Expect others to keep an accurate calendar, but make sure yours has holes in it.

Work when everyone else should be in bed. Send emails at night and question why they don't respond right away. You may make $200K while they barely take home 20K. But make sure to put the many responsibilities weighing on your shoulders upon theirs as well.

Give your employees a grocery list of expectations and don't give them any way to achieve even half of them. Make sure that they won't be successful by not responding to emails or else stating, "I didn't get any assistance when I was in your shoes. You can certainly figure this out too."

Finally, at a review, make sure your employees know everything they are doing wrong. Don't encourage them or let on that they actually do anything correct. When they leave their review make them wonder what it is they are good at so they can be truly concerned if they are even going to be able to keep their job.

Now congratulate yourself. You are truly a rotten boss. Your employees either despise you, are scared of you or both. None of them respect you. Morale in the office is lower than a snake's belly. And you have every reason to believe (if you gave some serious thought beyond yourself and your needs) that every employee is on Craigslist looking for a new job right now.




You Should Also Read:
Arriving Late
Casual Office Attire
Speaker Phone Style


Related Articles
Editor's Picks Articles
Top Ten Articles
Previous Features
Site Map





Content copyright © 2021 by Lisa Plancich. All rights reserved.
This content was written by Lisa Plancich. If you wish to use this content in any manner, you need written permission. Contact Lisa Plancich for details.