Casefile Clues for Beginners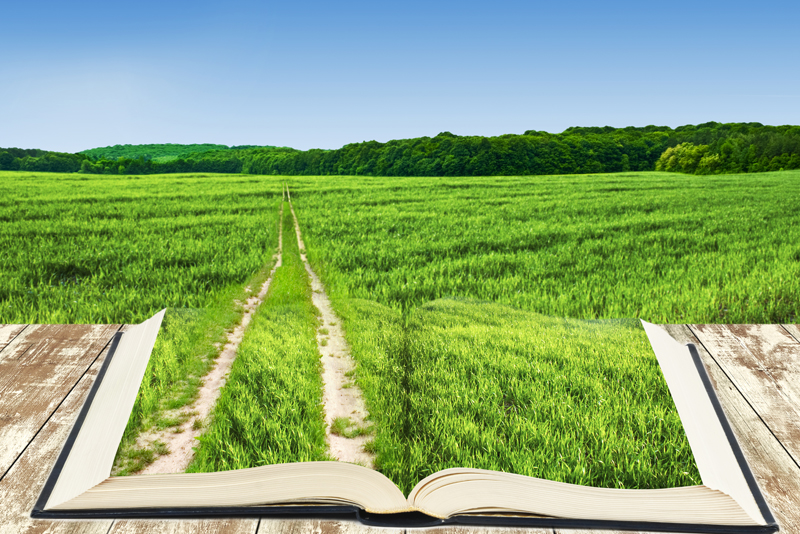 In the past I have written about
Casefile Clues
written by Michael John Neill. He has found that many just getting started could benefit from the same format, but on a beginner level. He has just announced the formation of
Casefile Clues for Beginners.
Here is how Casefile Clues for Beginners will start:
Casefile Clues for Beginners will be a lot like Casefile Clues, except that the target audience is researchers who are not as experienced in their search and analytical skills and that I won't be writing most of it. Otherwise, it will have the same philosophy as Casefile Clues:
no ads
no agenda
accurate methods and theory (but not as intense as with Casefile Clues.
clear and easy to understand
geared towards the genealogist, not the computer techie
They don't have an advertising budget and are relying on word of mouth to get out the word. All of these things are done to keep subscription costs as low as possible. Casefile Clues for Beginners will be distributed twice a month, beginning on 8 June 2011. Questions can be sent to
beginners@casefileclues.com
A 6 month subscription is $7.50 and orders can be processed by PayPal.
There is a
blog
to post brief updates here about upcoming issues, when issues have been sent, and additional information. Feel free to follow this blog, add it to your reader, etc.
This publication will be distributed as a PDF file attachment. There will be no advertising in the newsletter.It will contain:
1 beginning article focusing on a basic topic or source
1 beginning level article focusing on analysis or organizing
2-3 reader questions with answers
One concept we'll discuss is safely taking from online family trees, including:
how to evaluate what you find in online trees
using those "leaves" at Ancestry.com
determining when "suggestions" from online sites are "right" and "wrong"
It will talk about the basics of sources and we'll also look at ways to carefully interact with compiled information others have submitted. We won't tell you to avoid the online trees altogether--that's unrealistic. But we will tell you how not to confuse yourself even more with them.
Check out these websites that Michael John Neill hosts:
RootDig
Genealogy Tip of the Day
Daily Genealogy Trascriber
You Should Also Read:
Casefile Clues and Google Books
Casefile Clues Assessment
The Importance of the Original


Related Articles
Editor's Picks Articles
Top Ten Articles
Previous Features
Site Map





Content copyright © 2022 by Tina Sansone. All rights reserved.
This content was written by Tina Sansone. If you wish to use this content in any manner, you need written permission. Contact Tina Sansone for details.