Creating Sweet Smelling Aromas From Resins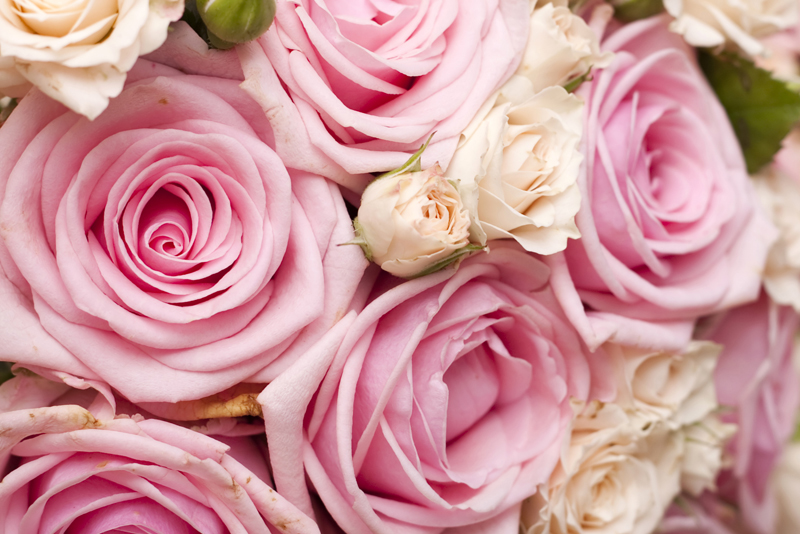 I'd forgotten how wonderful a space can smell when burning an incense, especially if it's frankincense, myrrh and amber. For me this combination lifts all the heavy energy that hovers in a room.
Scented Resins?
But what exactly is frankincense, myrrh and amber? You're all familiar with the story of the Magi or The Three Wise Men bearing gifts of frankincense and myrrh. But, has anyone ever asked why?
I asked and I'm still confused but I do know that the aroma that filters and fills the air is magnificent.
What we do know is that frankincense, myrrh and amber are all resins. Resin incense is the original incense of churches, temples and ancient rites. These incense have a deep, mysterious fragrance.
So you don't like smoke in your environment, what about the essential oils? They represent a much cleaner way of experiencing these jewels. Yes, jewels. At its peak in history, Frankincense once rivaled gold, fine silks and the most precious of gems.
Today it's used as a natural insecticide and researchers have found that burning it indoors improves the acoustic properties of a room. It's oil is also used to rejuvenate the skin. It's used in cosmetics, soaps and perfumes.
It is one of nature's most cherished gifts.
Myrrh, on the other hand, is not talked about as much as Frankincense, I guess that depends on who's doing the talking. Yet is has been used since antiquity to inspire prayer and meditation, as well as fortify and revitalize the spirit. Myrrh was worth much more than frankincense at one time. Go figure!
As an incense, myrrh is used in ritual cleansings for purification. The burning of incense removes all impurities and leaves an aromatic scent in your home.
Amber, Not The Real Thing?, Say it Isn't So!
Amber, true Amber is not what we know in today's market. True Amber is petrified or what you know as fossilized. But the Amber that most of us are accustomed to today is a combination of liquid benzoin or styrax resin with a touch of Vanilla in a base of beeswax. It's sold in varieties of Dark Amber and Light Amber.
It's this blend of Amber that gives you that luscious, sweet, intoxicating aroma that you love so much.
What I do know is that, if you put a piece of Amber into a one ounce bottle of Jojoba oil, that oil will take on the aroma of the Amber and you will have a perfumed oil whenever you want it.
As for Frankincense and Myrrh, if you add a few pieces of resin onto a charcoal tablet ( that you place on a heat proof bowl, that sits on sand or natural ash) you'll experience the beauty of using the indirect method for non-combustible incense.
Don't like incense, You can always blend the Frankincense, Myrrh and Amber oils into a carrier oil and create a sweet smelling perfume, add it to Vodka and create an air freshener or burn it on an oil burner. Either way, you've got yourself a blend that you've created Just For You!
Life Never Smelled So Sweet!
Juliette's Website
https://nyrajuskincare.com


Related Articles
Editor's Picks Articles
Top Ten Articles
Previous Features
Site Map





Content copyright © 2023 by Juliette Samuel. All rights reserved.
This content was written by Juliette Samuel. If you wish to use this content in any manner, you need written permission. Contact Juliette Samuel for details.