Gambling, Prison, and Pain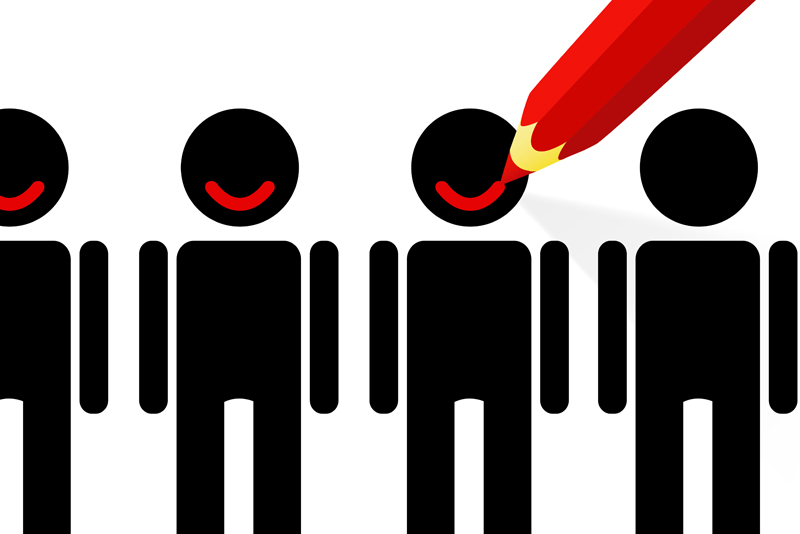 Every now and then there are a few things that run through my head that I would like to write about but none constitutes an article. This is one of those weeks that I am just going to throw a few subjects out there and the only relationship one has to the other is that it is about recovery.

First and foremost, I don't know how many of you out there are in recovery for a gambling addiction but I know there are a few. It seems that society believes it is a male addiction and yet, today more and more women are becoming compulsive gamblers. Perhaps it is because there are now casinos all over the USA and for some, where else can you get free drinks? I have taken a keen interest in compulsive gambling since I did research for my book to be published by Conari Press this fall. There are aspects that are like any other addiction and there are some quite different. There are 12 step recovery groups for gambling as well as groups for the family and friends of compulsive gamblers.

Until the present, there have been no residential treatment facilities for compulsive women gamblers. There are a number for men throughout the country but not for women. I knew it was coming because I was told a number of months ago but today there was an article published in "The Arizona Republic". The name of the treatment facility is "Hulen's Hope" and named after the co-founder of the Arizona Council on Compulsive Gambling who died last year. All I know at this moment is that it is operated by ABC Wellness Center, of which one of the owners, Renee Siegel has been a counselor for 30 years specializing in gambling addictions. I also know that it is in a beautiful, residential area of Scottsdale, AZ.

I seldom give emails and phone numbers in my articles but I am going to give you this one. If you are a compulsive gambler, or perhaps you know someone who might need help with this addiction, you may call Hulen's Hope hotline at 888-254-2687 or check the website at www.abcwellnesscenter.org.

Next I wanted to talk a bit about service that is possible for everyone. I have the good fortune to hear from people all over the world and many are not in recovery. They are counselors or facilitators who work with people in recovery. One woman told me about a young man in prison (he is an alcoholic-addict) that she wrote to and was asking permission to send him one of my articles. In corresponding with her, I thought maybe it would be a service to write him, one addict to another. She gave me his address and I was able to write him. He wrote me back telling me how he appreciated my letter because he has been pretty much abandoned by his family. He explained why he is in prison and how long. He is working the steps while in prison and has been clean for a couple of years. Some day he will be released and then what?

I had wanted to bring recovery meetings to the prison and went through all of the steps, including the orientation at the prison. Right before I was ready to go, I was offered a full-time position which I sorely needed so there went the prison. I honestly didn't realize I could still be involved in this type of service by writing. If you are so inclined to write (email is not usually permitted), you might want to contact your local prison and see if there is anyone that would want to work their recovery with you by mail. Many prisoners do go to 12 step meetings but they are usually once a week. I think it would be so beneficial for any one of them to know that there is someone on the outside who understands them. It's all about giving away when we were so freely given. Most of us are not where they are only by the grace of God!

Lastly I have to say a word about pain medication. This is not about should you or should you not when it is a must. I have friends in the program that have chronic pain and they take pain meds but as prescribed and with someone who will monitor (just in case). I believe (I know some don't) that God didn't intend for us to suffer and so there are times when certain medications are required. I had the experience this past week of making the decision should I or should I not? I did something to my leg because one of my on again, off again addictions is working out. Instead of taking it easy, I decided perhaps I should work through the pain. Big mistake! For two weeks I waited for it to heal but the pain only got worse. On the scale of 1-10, I could honestly say there were moments when it was a 10. It brought tears to my eyes. After telling the doctor he asked if I wanted pain medication. My immediate answer was, "no". I wasn't being a martyr. Perhaps if the pain were going to be chronic, I would have come up with a different answer but within seconds I was able to emphatically say "no" and mean it.

Please know this doesn't mean I did anything great or again, that anyone in recovery shouldn't take pain medication. What I am trying to say is that recovery has given me the tools to work through anything. Twelve step recovery has given me the ability to make good decisions for myself, a sponsor and others in recovery to confide in, and a Higher Power that is the center of my life. Gratitude!

So, my friends, I know this week was a bit different but am glad to have been able to share a few thoughts. I hope that each of you will have found one thing that will be thought provoking and/or something to act on. God bless!

Namaste'. May you walk your journey in peace and harmony.




Related Articles
Editor's Picks Articles
Top Ten Articles
Previous Features
Site Map





Content copyright © 2018 by Kathy L.. All rights reserved.
This content was written by Kathy L.. If you wish to use this content in any manner, you need written permission. Contact Kathy L. for details.