Biography of Tomoko Kawakami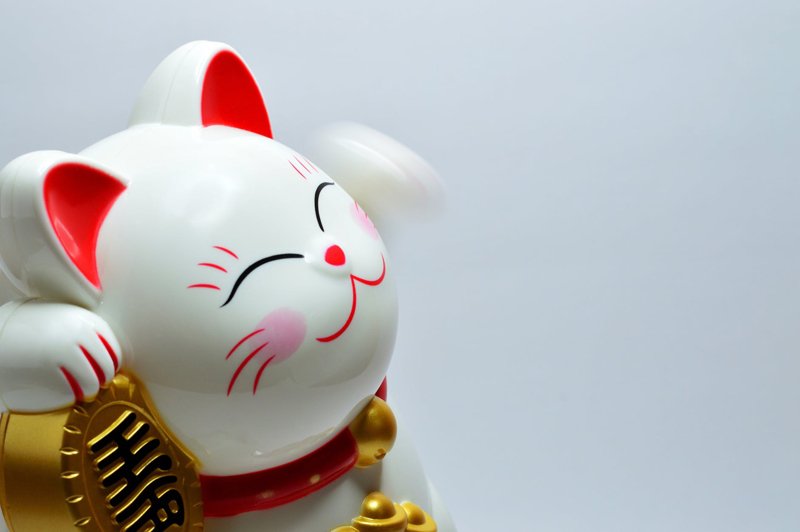 Tomoko Kawakami was born on April 25, 1971. Kawakami's career has covered anime voice acting, anime song performances, and video games.

Kawakami's anime voice acting credits include television, films, and OAVs. Her anime television credits include Sumi Ikuina in Ah My Buddha, Misuzu Kamio in Air, Madoka Fujisaki in Angelic Layer, Futaba in Aquarion, Athena Glory in Aria the Animation, Cyndi Manabe in Best Student Council, Soi Fong in Bleach, Rika Sasaki in Cardcaptor Sakura, Rosette Christopher in Chrono Crusade, Mariko in Elfen Lied, Chiriko in Fushigi Yugi, Hikaru Shindou in Hikaru no Go, Miu Furinji in Kenichi the Mightiest Disciple, Ai and Eri in Martian Successor Nadesico, Kabo and Liddy in Midnight Horror School, Amanda in One Piece, Hanmyo in Outlaw Star, Yuki Matsubara in Piano, Utena Tenjou in Revolutionary Girl Utena, Milleru in Rune Soldier, Fuyuki Hinata in Sgt. Frog, Mina and Pirika in Shaman King, Sugar in Sugar: A Little Snow Fairy, Elise Wasmeyer in Trinity Blood, and Rangyaku in The Twelve Kingdoms.

Kawakami's anime film roles include Misuzu Kamio in Air: The Movie, young Deunan Knute in the Appleseed film, Soi Fong in some of the Bleach films, Hari in Inuyasha the Movie: Affections Touching Across Time, Fuyuki Hinata in a Sgt. Frog film, and some of the Pokemon films.

For OAVs, Kawakami provided voices for such roles as Yumi in Amon: The Apocalypse of Devilman, Katsuragi Kazumi in Araiso Private High School Student Council Executive Committee, Kris Christopher in Battle Athletes, Margaret in Early Reins, Misaki Kyoko in Eien no Aseria, Yamada Ichiko-Goko in Eiken, Kaoru Omi in Ikoku Irokoi Romantan, Coo in Knights of Ramune, Mutsumi Aasu in Puni Puni Poemy, Eiko Kichijouji in Steel Angel Kurumi Encore, Wakana Nanamiya in Tenamonya Voyagers, and Karen in Tsubasa Tokyo Revelations.

Kawakami performed the theme song for Best Student Council, as well as an insert song performance for Martian Successor Nadeisco. In addition, she provided voices for such Japanese videogames as Eternal Arcadia, Sengoku Basara, Wrestle Angels: Survivor, Rebirth Moon, Chaos Wars, Gungrave, Tales of Destiny 2, Tales of the Abyss, Mister Mosquito, Kanon, and Brave Story: New Traveler. She also provided the voice for Tsukasa Koudzuki on the Tokyo Crazy Paradise drama CD.

Sadly, Tomoko Kawakami passed away on June 9, 2011 at the age of 41 after a long bout with illness. The Sankei Shimbun has reported that Kawakami had been undergoing treatment for ovarian cancer.
This site needs an editor - click to learn more!

You Should Also Read:
Revolutionary Girl Utena
Bleach
Hikaru no Go




Related Articles
Editor's Picks Articles
Top Ten Articles
Previous Features
Site Map





Content copyright © 2022 by Lesley Aeschliman. All rights reserved.
This content was written by Lesley Aeschliman. If you wish to use this content in any manner, you need written permission. Contact BellaOnline Administration for details.