Summer Scents-Keeping it Light!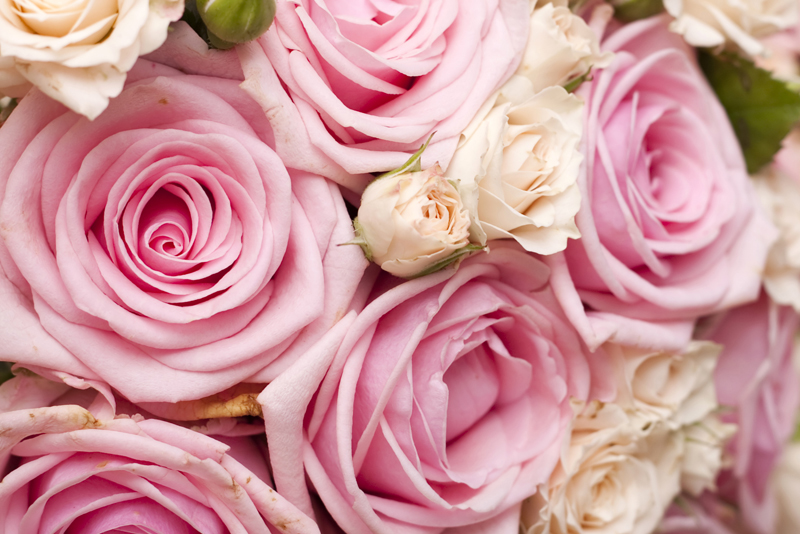 For most of us, any time we�re past Memorial Day and before Labor Day, it�s a good idea to keep our perfume scents light.
Perspiration, gnats and 90 degree temperatures don�t make great partners. I know, you like your smell goods for the summer months. Body spray mist, a light roll on, a body lotion or scented oil all make great additions to your summer scent wardrobe.
But how about mixing it up with a body powder and you can add a little shimmer to your blend to wear at night.
Here�s a simple recipe that you can make yourself:
Ingredients:
8 ounces of corn starch or arrowroot powder
3 ounces of baking soda
4 ounces of rice flour
� teaspoon of mica or cosmetic grade glitter (optional-for adding shimmer to your blend)
� teaspoon of uncooked rice
Add the corn starch/arrowroot powder, baking soda and rice flour together in a bowl. Use a sifter, this will blend all of the ingredients together and make it feel like pure silk.
If you want to add a scent to your blend, you can add dried herbs or sprigs to it in a Ziploc plastic bag. Lavender, Rose or Jasmine make great smelling powders. Let it sit for several days.
Remove the herbs/sprigs and sift it once more to remove any of the left over herbs. Because this blend is natural and just might lump up on you, add the quarter teaspoon of uncooked rice to a container. An old salt/pepper shaker will make a great container. The rice won�t fall out but it allows the powder to flow smoothly.
Before you add the herbs or sprigs, divide your powder into smaller batches. This will allow you to add a different scent to each one as well as your shimmer for night- time use.
Another way of scenting your blend is to add drops of your favorite essential oil to it. Start small especially if you�ve divided your powder into smaller batches. You�ll have approximately a pound of powder when you finish. You can divide it into 3 batches and scent them individually. Depending on you choice of essential oil, start with three to five drops of each oil to the powder in your zip locked bag and let it sit for a day. This will enable you to determine whether or not you�ve hit the right blend for you.
Summer scents, keeping them light, that�s what it�s all about.
Life Never Smelled So Sweet!
Juliette�s Website
https://nyrajuskincare.com


Related Articles
Editor's Picks Articles
Top Ten Articles
Previous Features
Site Map





Content copyright © 2023 by Juliette Samuel. All rights reserved.
This content was written by Juliette Samuel. If you wish to use this content in any manner, you need written permission. Contact Juliette Samuel for details.