How to Master The Art of Perfumery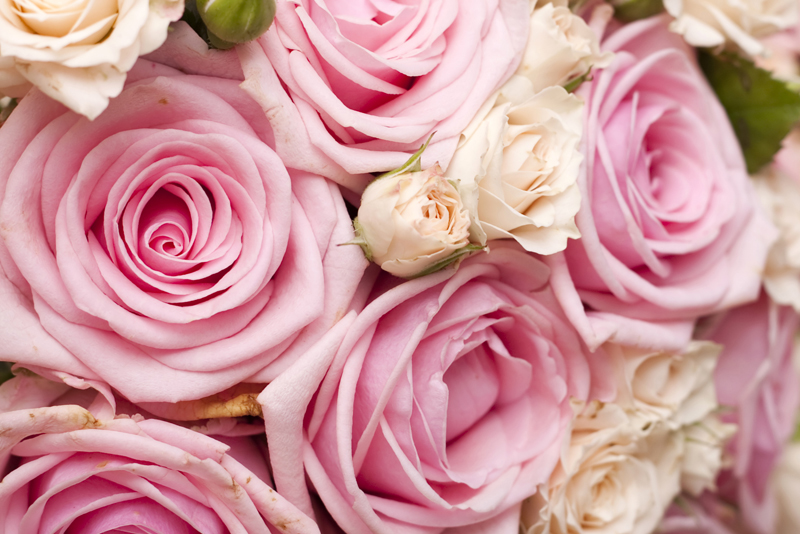 How to master the art of perfumery. Can you ever Master It?
I found myself in a class this week on Mastering the Art of Perfumery. Learning from a master and becoming one is often a long road, but what an exciting journey.
I like to keep my skills sharp so, I signed up for this class. It was a basic Perfume 101 class. Yet the approach in this class was different.
The instructor was patient and even though I knew quite a bit of the information that she was teaching, the Way she taught, her choice of words, took the class to a whole new level, At least for a few of us.
For instance, she said that her teacher taught her, that "To Master the Art of Perfumery, you must be willing to embrace risk at every stage", even if it means destroying the beauty of what you've just created.
She also said, " You must be willing to act on a hunch, a dare and your intuition". Music to my ears, since I'm always using my essential oils, the Real expensive ones, as though my last name is Chase or Rockefeller.
What is Natural Perfumery?
We began our class with the question: What is natural perfumery?
Her Answer: "Just as music is art to be heard, and wine is art to be drunk, natural perfume is art to be smelled. It is a form capable of the highest degree of aesthetic expression".
Natural perfumes seem to have a controlling influence over time, as each note gives way to the next. They evolve on your skin as they interact with the chemistry of your body, thereby creating you own unique scent.
Natural Essences and Perfumery
What is a natural essence? Natural essences are the atoms of perfumery, the very building block of which scents are created. You know them to be more often referred to as essential oils, absolutes, attars or concretes. No natural essence can be replicated in a laboratory. Only nature can create the smell of Jasmine at nightfall, this is why to purchase one pound of natural jasmine oil will cost you in the neighborhood of $1200.
Perfume Solids
One of the biggest treats for me was that we would be making solid perfumes. This is an area that I've always loved and I looked forward to seeing how this instructor would approach the project.
Like most natural perfumers she preferred jojoba oil as her base. Jojoba is actually a wax and it closely resembles human sebum and is therefore an excellent moisturizer.
As for the beeswax, natural yellow was the choice because it lends a sweet fragrance and warm amber glow to your finisher product. And, it doesn't have the chemical smell of bleached beeswax.
Before you put any essential oil into beeswax, it must be blended into your carrier oil, in this case it is Jojoba oil.
It was a beautiful class and if you ever have an opportunity to take a class on Natural Perfumery, GO … Do It. What a great way to experience the beauty of Natural Essences (Oils)
Life Never Smelled So Sweet!
Juliette's Website,
https://www.nyrajuskincare.com


Related Articles
Editor's Picks Articles
Top Ten Articles
Previous Features
Site Map





Content copyright © 2021 by Juliette Samuel. All rights reserved.
This content was written by Juliette Samuel. If you wish to use this content in any manner, you need written permission. Contact Juliette Samuel for details.