Deaf Education and Gallaudet University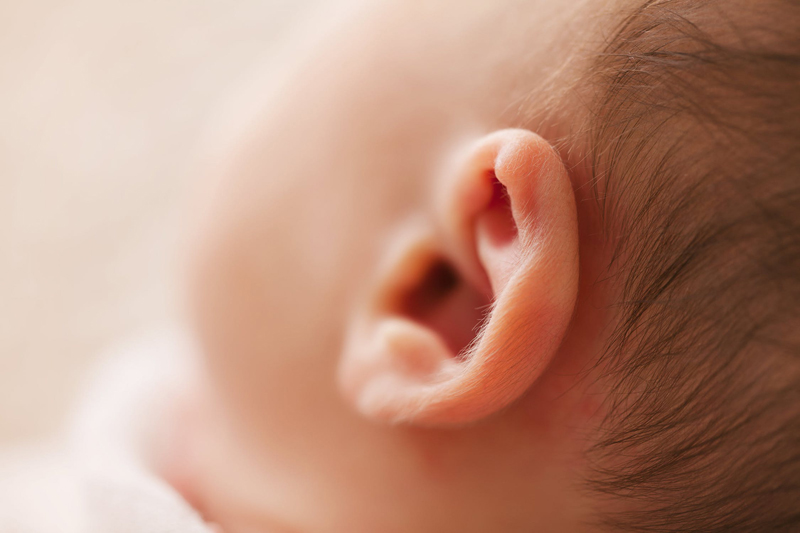 Education and in particular the ability to acquire language sets humans apart from animals. Without language we can't even think let alone communicate and reason. Education, or rather lack of it, was one of the biggest issues for the pre-lingually deafened. In years gone by Deaf children were not educated because people mistakenly believed that, because they couldn't talk, they couldn't think. A lot has changed and Deaf schools provide education opportunities previously denied.

Over the years the thinking (of those who believed they knew best )included Deaf schools where children were removed from their homes and put into dormitories, they were denied access to their language – sign language - and this set them backwards. The thinking came full circle and Deaf children were expected to attend mainstream education institutions. Sometimes they were given assistance, perhaps for a few hours a day or perhaps only a few hours a week. No matter the level of assistance this set these children apart from their peers and made them different. For children especially, being different causes problems. Many long term Deaf adults report being mainstreamed for school made them insecure. They lost self-esteem and were the subject of bullying. They didn't identify in the Deaf world nor in the hearing world.

Even those who survived (and many say it made them stronger) often found further education denied to them. It was just too hard to get the level of assistance they needed.

In the USA Gallaudet University is the first and only Deaf university. On this campus everyone is bi-lingual at least, with one language being sign language. (ASL). The university was started by President Lincoln who believed the Deaf had the right to learn in an environment where language did not cause barriers. Classes are taught in Sign Language. Students experience both visual teaching and visual learning.

The University is named after Thomas Hopkins Gallaudet from France who founded the first permanent school for the Deaf in the mid 1800's in a time when colleges wouldn't accept them. Edward Gallaudet (son) became president in 1864. There were times when it was considered Deaf people were not ready to take a position in the world but at Gallaudet the premise has been that Deaf people, with the same level of education are equally as competent as their hearing peers. So the hearing presidents promoted appropriately competent deaf individuals to positions of power. The University was considered an experiment and still is because they are always trying new things.

There is no place in the world like Gallaudet. For many it is the first time they haven't had to experience education through a third party interpreter. It's a liberating experience for them. Many Deaf students were mainstreamed and felt like second class citizens but at Gallaudet they are normal for the first time and the hearing people are the ones who are different.

You Should Also Read:
The importance of language
Deaf Culture, Community and language
Deafness and the Internet


Related Articles
Editor's Picks Articles
Top Ten Articles
Previous Features
Site Map





Content copyright © 2023 by Felicity Bleckly. All rights reserved.
This content was written by Felicity Bleckly. If you wish to use this content in any manner, you need written permission. Contact Felicity Bleckly for details.