Deafness and the internet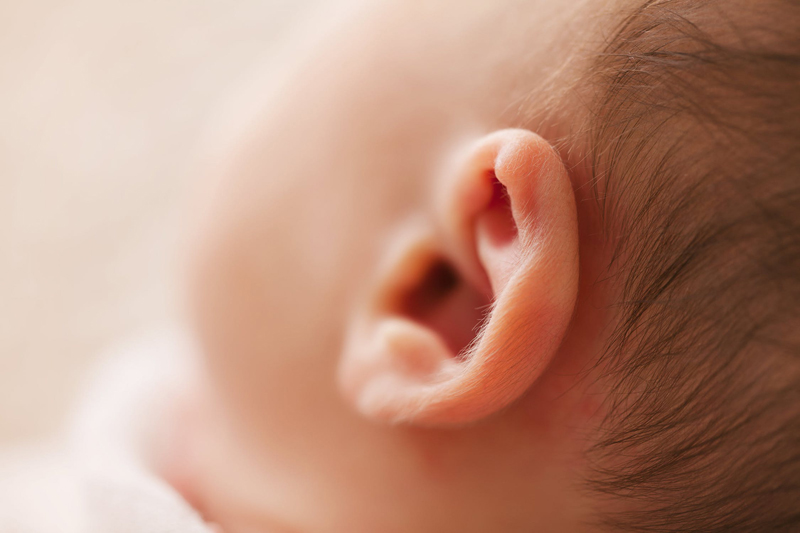 One of the biggest issues for Deaf and particularly the late deafened adult is the exclusion this causes. Many deaf and deafened people find their job options cut, passed over for promotion and if they should lose their job, job hunting, especially in a tight financial climate, is well nigh impossible. Where once we had social inclusion, we can no longer participate. We often sideline ourselves for fear of making social gaffes. When you can't participate functions become boring knowing that the people around you are able to hear and join in the repartee. Because we can't easily socialise and therefore get to know people, our chances of finding a life partner could be lower than for the average person.

So why is the internet so important for the Deaf or hearing impaired? It's because on the internet we are not deaf. We can participate as well as any other person.

Job opportunities
So many jobs are now advertised and applied for by internet. We don't have to phone up to talk to someone about the position and it gives us access to a wider range of opportunities and a chance to present ourselves in ways never before possible before we have to confront the issue of being deaf or hard of hearing.

News, current affairs, entertainment and information
Because news is up to the minute on the internet, there is no need to suffer through a television program often with poor or no subtitles (and with all those dreadful commercials) just to find out what is happening in our world. You can read all about it, view pictures and see what is going on.
From music to movies, the internet has so much entertainment and much of it is subtitled, allowing us access to sources that had been denied us for years.
All kinds of information, just about everything we could ever want to know can be found by searching the internet reducing the need for phone calls and sometimes difficult interpersonal communication.

Socialising and finding a life partner
Where once evenings were long and often lonely (for me) we can socialise for hours over the internet. We share our lives and photos on Facebook. Twitter keeps us up to the minute with what our friends are doing. Asynchronous email has just about taken the place of letter writing and chat programs allow us to type synchronously with colleagues, friends or relatives anywhere in the world.

If you can hear a little or even have to rely on lip reading then Skype allows you to make video phone calls, computer to computer.

There are many personal meeting points on the internet. I met my husband in the internet about 12 years ago. We lived in the same city only a few minutes drive from each other but would never have met otherwise. In fact we set a trend - my son who married in December last year met his wife on the internet. Once again they lived very near to each other but would not have met in any other way. My daughter, who married a few weeks ago in Hawaii, met her husband on the internet. They actually work for the same company in the same building and still didn't meet until they connected over the internet.

Limitations
There are however, some limitations for the deaf with the internet. Subtitling is not available for everything. Videos are more widely used for news items, iView repeats of television programs as well as personal videos. Subtitles have not kept up with these new ways of presenting ourselves, but I believe it won't be long before it does.

If you don't have the wherewithal to access the internet (and if you're reading this then obviously you do) then of course you are missing out on a lot of opportunities. But you aren't missing out because you are deaf because it is the same for anyone, deaf or hearing, who can't access it. Provided you can type (even if it is hunt and peck) and can connect a PC to the internet (either by yourself or with an IT professional's help) then the world is open to you. The internet is a great leveller. I am not deaf on the internet.

You Should Also Read:
Deafness is a disability Hidden in full view
Deaf people become Hidden in full view
Job hunting if you're deaf


Related Articles
Editor's Picks Articles
Top Ten Articles
Previous Features
Site Map





Content copyright © 2022 by Felicity Bleckly. All rights reserved.
This content was written by Felicity Bleckly. If you wish to use this content in any manner, you need written permission. Contact Felicity Bleckly for details.