BOOK REVIEW: VOICES OF HOPE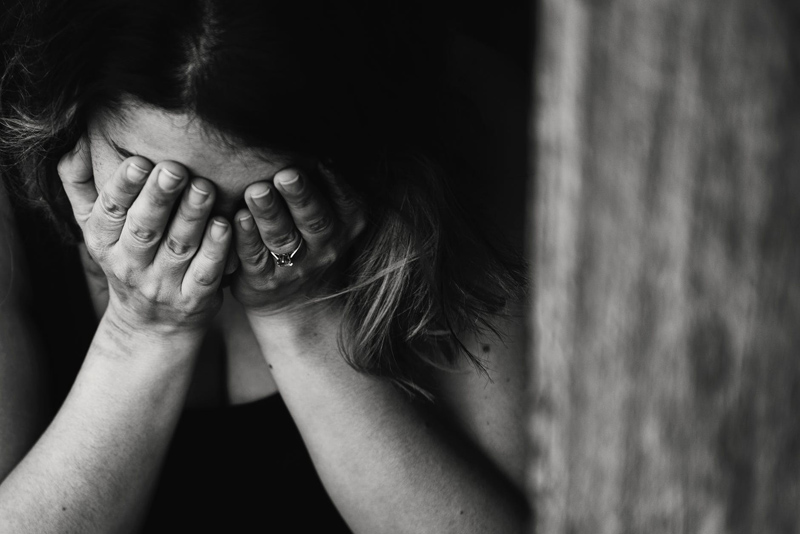 Voices of Hope is a gem of a book written for children who have been subject to abuse and trauma.

The book was given to me by a friend that attended the launch of Jellybeanz Inc, the non-profit organisation responsible for publishing Voices of Hope. The main authors are Edith Kriel, a social worker and play therapist; Marita Rademeyer, a clinical psychologist specializing in play therapy for traumatized children and Else Röhrs, a retired teacher who has developed anatomically correct dolls for use in forensic assessments of children.

Voices of Hope is a volume of therapeutic stories for use by parents, teachers and caregivers of children who have experienced trauma or abuse. The stories are also available on a compact disc; putting it in reach of children and parents that may not be able to read and write.

Voices of Hope consists of a collection of phenomenal short stories by the various authors. Each story lists the author, the illustrator, the theme and the appropriate age group it is suitable for. The stories are written with a distinct flair of the African culture of story telling which imparts values, moral lessons, and knowledge and instils hope in children by telling stories.

Essential guidelines are given at the beginning of the book on how best to use the stories to assist in healing the hurt experienced by children that have been abused or traumatized. I feel the guidelines are essential to the optimum use of this book as a healing tool in therapy. One of the guidelines I think are very important is the one that says every child interprets the story in their own way; according to their own trauma. Never must this book be used to test a child's ability to concentrate or their comprehension skills.

The theme of each story is clearly put across; making it easy to discern which story will be best for specific abuse or trauma experienced by the child. By reading the theme of a story, you will know to which trauma or abuse it can be applied to immediately. For instance trauma brought on by their parent's divorcing; for a child that has been sexually abused; for a child that has been subject to bullying; for a disabled child; children that have taken to abusing substances as a direct result of past abuse and trauma suffered. These are just a few examples of the themes available in Voices of Hope.

At the end of each story, possible discussion points are listed, providing additional guidelines in the use of this book as an optimum tool in the healing of abuse and trauma in children.

Each story shows the appropriate age group it will be suitable for, allowing for easy use and upfront information which prevents a story being shared with a child to which it does not apply; who in turn may not understand the message therein at all.

All in all, the love for the children and the true desire to help children that have experienced abuse or trauma in any form at any time of their lives, shines throughout Voices of Hope in every story written in this book and the beautiful illustrations by children from all walks of life, only adds to the power of this book in healing abused and traumatized children on a daily basis. Another advantage is that children can read the stories too; it is not only for use in therapy by therapists.

I highly recommend this book to anyone that has suffered abuse or is in a position where they work with children that have been abused or traumatized. I say recommend it to anyone because even though Voices of Hope has been written for children; adult survivors of abuse can benefit greatly from it too.

I trust you will enjoy this book as much as I have and still am.







Related Articles
Editor's Picks Articles
Top Ten Articles
Previous Features
Site Map





Content copyright © 2022 by Marisa Seale. All rights reserved.
This content was written by Marisa Seale. If you wish to use this content in any manner, you need written permission. Contact Erika Lyn Smith for details.