Cats and Poisonous Plants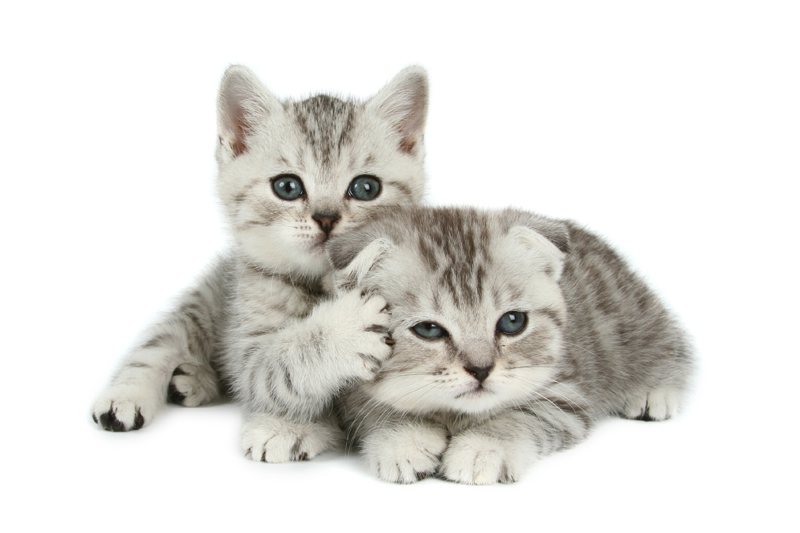 Many of the plants that adorn our homes can be poisonous, even deadly, to our beloved feline friends. Below is a list of some of the plants that are dangerous for cats.
Aloe Vera
Asparagus Fern
Apple (seeds)
Apricot (pits)
Avacado (fruit and pit)
Azalea
Baby´s breath
Baneberry
Bird of Paradise
Branching Ivy
Boxwood
Buttercup
Caladium
Calla Lily
Christmas Rose
Chrysanthemum
Croton
Crown of Thorns
Daffodil
Dieffenbachia
Dumb Cane
Easter Lily
Eggplant
Elderberry
Elephant Ear
Emerald Feather
English Holly
English Ivy
Eucalyptus
Ferns
Fiddle-leaf fig
Flax
Foxglove
Geranium
German Ivy
Heartland Philodendron
Hemlock
Holly
Honeysuckle
Hyacinth
Hydrangea
Iris
Iris Ivy
Japanese Show Lily
Jessamine
Jerusalem Cherry
Kalanchoe
Lily
Lily Spider
Lily of the Valley
Locoweed
Marble Queen
Marigold
Marijuana
Miniature Croton
Mistletoe
Morning Glory
Mushrooms
Narcissus
Needlepoint Ivy
Nephthytis
Nightshade
Onion
Oriental Lily
Peace Lily
Peach (pits and leaves)
Peony
Periwinkle
Philodendron
Poinsettia (while not toxic can cause upset stomach)
Poison Hemlock
Poison Ivy
Poison Oak
Poppy
Potato
Pothos
Primrose
Red Princess
Rhododendron
Rhubarb
Rosemary pea
Rubber plant
Saddle Leaf Philodendron
Sago Palm
Schefflera
Sweetheart Ivy
Sweetpea
Sprengeri Fern
Swiss Cheese Plant
Tansy Mustard
Tiger Lily
Tobacco
Tomato (green fruit, stem and leaves)
Tulip
Umbrella Tree
Virginia Creeper
Water Hemlock
Weeping Fig
Wisteria
Yews
Symptoms of plant poisoning can include loss of appetite, diarrhea, vomiting, swollen tongue, pale tongue or gums, abdominal pain and possibly convulsions. If you suspect your cat has been exposed to a poisonous plant and is experiencing any of the above symptoms, please contact your veterinarian immediately. Or call the
ASPCA Animal Poison Control Center
emergency hotline at 1-888-426-4435. This is a 24 hour/7 day per week hotline. According to their website, a consultation fee may be charged.
*Please note this list is not meant to be all inclusive. If you have a plant in question, please contact your veterinarian to verify toxicity before exposing your cat to a potentially dangerous plant.
You Should Also Read:
Easter Lilies - Deadly for Cats
Dangerous Foods for Cats


Related Articles
Editor's Picks Articles
Top Ten Articles
Previous Features
Site Map





Content copyright © 2022 by Melissa Knoblett-Aman. All rights reserved.
This content was written by Melissa Knoblett-Aman. If you wish to use this content in any manner, you need written permission. Contact Melissa Knoblett-Aman for details.