Easter Lilies – Deadly for Cats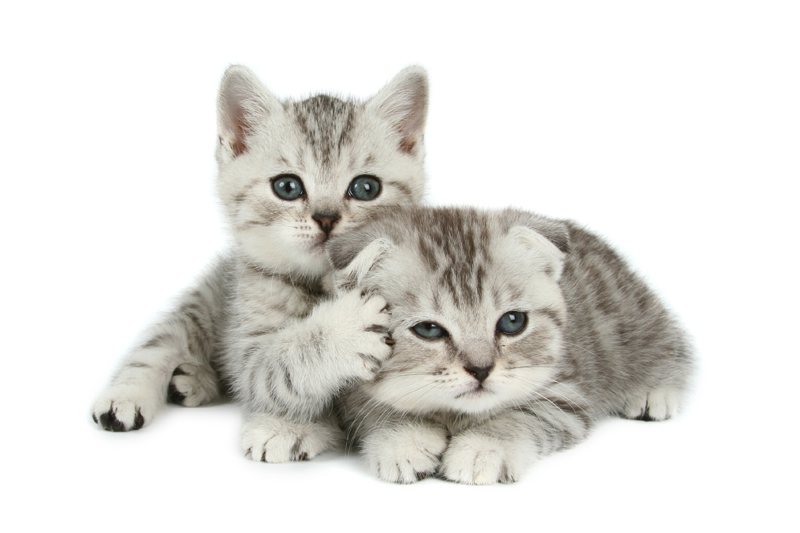 There are many plants that can pose serious health hazards to our beloved cats. Lilies, in particular, are extremely toxic to our feline friends. Many consider the Easter lily to be a symbol of the Easter holiday, and every year exposure to this plant results in cat fatalities.
Every part of a lily plant is toxic to cats and ingesting even a small amount can threaten a cat's life. Symptoms can start within about 30 minutes of ingestion. Within a few hours cats may vomit, become lethargic or develop a loss of appetite. Kidney failure can result if a cat is not promptly (and properly) treated by a veterinarian. Acute kidney failure generally begins around 48 hours after ingestion. Irreversible kidney damage can develop within about 18 hours. The toxin in Easter lilies has not been identified, so there is no antidote. This means a large number of cats that are poisoned from Easter lilies will die. In fact, I read that between 50 and 100 percent of cats poisoned from Easter lilies die.
There are alternatives to Easter lilies that are safe and harmless to our precious feline friends. Choose these (listed below) to beautify your home during the Easter season so you can enjoy the holiday and keep your kitty safe and healthy.
Safe Alternatives to the Easter Lily
Easter Orchids

Easter Cactus

Easter Daisies or Violets
It's also important to know the Easter lily is not the only lily that is toxic to cats. Many varieties of lilies are extremely dangerous for our feline friends.

Lilies to Avoid with Cats in the House
Easter Lily

Tiger Lily

Rubrum Lily

Japanese Show Lily

Day Lily

Glory Lily

Asian Lilies

Stargazer Lily
If you are unsure about the safety of a lily or any other plant, please contact your veterinarian.

If you think your cat has been poisoned, please contact your veterinarian immediately.

The ASPCA Animal Poison Control Center – 1-888-426-4435 - is an emergency hotline that provides telephone assistance to veterinarians and animal owners around the clock, seven days a week. Please note: according to the APCC website, there may be a consultation fee for this service.


© Melissa Knoblett-Aman


You Should Also Read:
Cats and Poisonous Plants
Dangerous Foods for Cats
Feline CRF - Chronic Renal Failure


Related Articles
Editor's Picks Articles
Top Ten Articles
Previous Features
Site Map





Content copyright © 2022 by Melissa Knoblett-Aman. All rights reserved.
This content was written by Melissa Knoblett-Aman. If you wish to use this content in any manner, you need written permission. Contact Melissa Knoblett-Aman for details.