Therapists Specializing in Childhood Traumas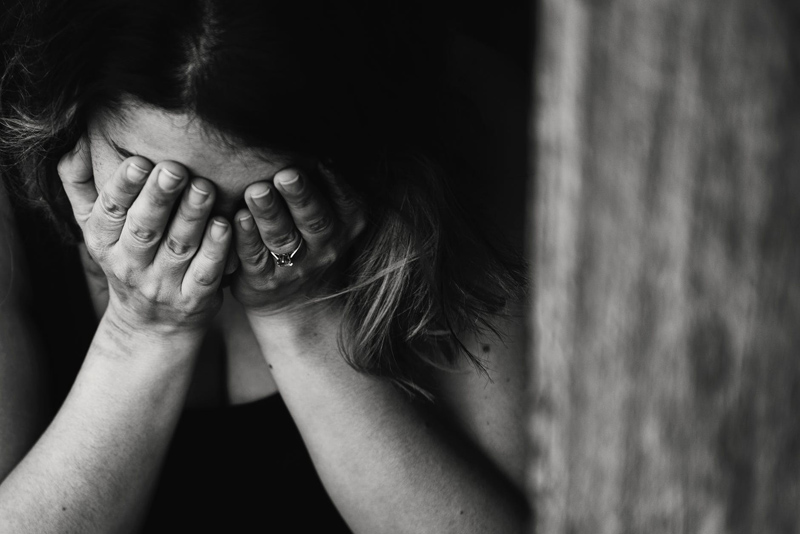 Children and adults who are survivors of child abuse will usually enter into a relationship with a therapist at some point in their lifetime. It is important for children who tell a grown up of the abuse they are experiencing that the adult makes sure that the child receives therapy earlier rather than later. When looking for a therapist whether you are a parent of a child who has been abused or an adult survivor be sure to choose a therapist that has experience dealing with childhood trauma and abuse.

Finding the right therapist may seem to be hit or miss initially. Yet, with the internet providing a wealth of resources one can google therapists in the area that specialize in abuse recovery. After finding a therapist that seems like he or she will work, call the therapist and before making an appointment talk with the therapist on the phone. Although it may not give a crystal clear picture of the therapist it certainly will show you how receptive he or she is to questions about their practice.

If the child or adult is covered by insurance benefits that include mental health coverage it will be important to begin the process by contacting the insurance company directly and asking for a list of 5 to 10 therapist that work with child abuse in your immediate area. If insurance does not have specific mental health coverage it is best to begin the process of searching for a therapist by talking to the hospital emergency room where the child was treated initially, the police who took a report and are investigating the abuse allegations, or asking the children's division that is involved in the investigation.

For very young children parents need to find a therapist who specializes in play therapy. Younger children do not have the verbal skills, vocabulary, or life experiences to express their feelings and what happened to them using words only. Remember it is hard to describe something that happened when you have no idea what happened to you. Very young children will not know what the word erection means. They may tell adults that someone poked them in the bum.

Older children, especially boys, dealing with sexual abuse may feel uncomfortable talking about the abuse if their perpetrator was a male. The child is likely experiencing conflicting emotions and ideas related to being molested by a male abuser. He may be wondering since his abuser was a male if this means he is now a homosexual.

A good therapist who specializes in childhood trauma or abuse will be able to acknowledge the abuse without making the child feel responsible for what happened to them. Remember, the first therapist you see may or may not be the therapist that you choose in the long run to help you deal with the trauma in the end. The most important requirement in finding an appropriate therapist is to find one that you respect and who respects you. A respectful therapist is one who will help you work through the difficult memories and flashbacks safely, but is also in tune to the needs of the individual enough to know when he or she should slow down and rest.


Related Articles
Editor's Picks Articles
Top Ten Articles
Previous Features
Site Map





Content copyright © 2022 by Erika Lyn Smith. All rights reserved.
This content was written by Erika Lyn Smith. If you wish to use this content in any manner, you need written permission. Contact Erika Lyn Smith for details.