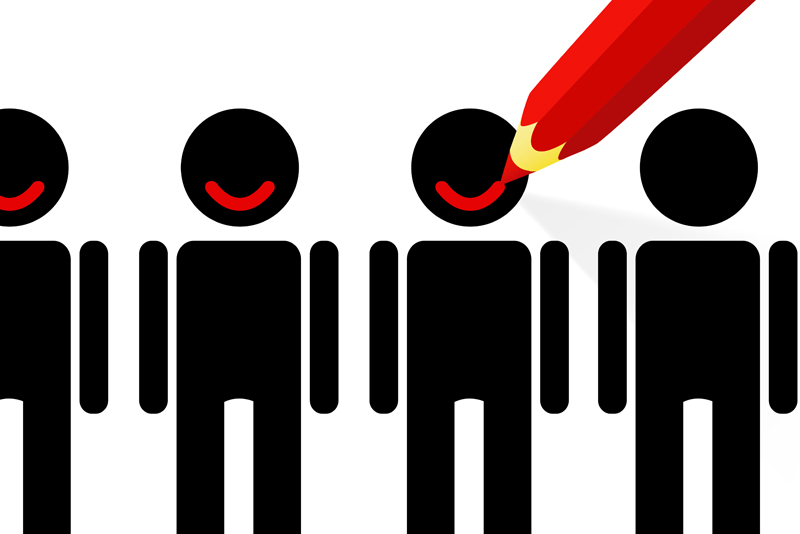 I always talk about my Monday evening meeting because it is my favorite and a source of topics for me when I think about what to write. This past week was no exception. On the last Monday of a month we have a speaker who shares her experience, strength, and hope. The last part of the meeting is sharing and each person is invited to share anything about the speaker's story as it relates to her own experience or whatever else she might wish to share.

Many times a part of the share, that seems relatively insignificant, turns out to be the real topic and last week it was how we felt at our first meeting. All of us who entered recovery via any 12 Step group had to attend a first meeting. People that relapse may have a number of "first" meetings because going back into the meeting room after a relapse is usually more difficult than going in the first time.

This week I would like you to think about your first meeting. What made you go? Did you feel comfortable? Were you angry? Were you ready to hate it? Did you think it was going to force God or religion on you? Did you think you could learn how to drink or drug (or eat, gamble, etc) like a normal person? Did you have any idea about how often it would be suggested you go to meetings? Generally, did you know anything about the recovery process and how you would fit in?

The answers to these questions are quite varied and I think it depends on what brought you to even think about recovery in the first place. If you were court ordered you may have very different feelings about that first meeting than the person, like me, who checked out the yellow pages and called the number because I was about to lose everything in my life.

A friend of mine, after an intervention, decided to read about alcoholism because she knew she wasn't an alcoholic. She said she didn't know what alcoholism looked like. When she went to her first meeting she said she didn't anyone to come near her. She didn't want to know them and didn't want their phone numbers and all of the other stuff we do when a newcomer enters the rooms. It took her a while to realize that she was definitely an alcoholic and for the first time fit in.

My experience was opposite. I savored the welcomes and hugs because at that point in my life I didn't feel anyone loved me and I certainly didn't love myself. I heard their stories and for the first time realized that I could do this sobriety thing. I admit I never truly thought it was about staying sober forever. Like a lot of addicts, I thought I would learn how to temper my drinking. I also thought that I might go to a meeting every month! Had I not listened and followed everyone's advice, I would not be writing this today.

At my second meeting (and I remember this clearly) I was asked to read "How it Works". I did not read out of the Big Book but was given a laminated piece of paper. So I read, loud and clear, and when I came to the bottom of the page (Step 6), I stopped. I put the paper down and then someone said, "Turn the paper over!" Oh, there were twelve steps! That's how much I knew about the fellowship!

Another friend, who turned out to be a sponsee, sat at her first meeting and said, "I'm sure you are all very nice people but I don't want to be here and don't want to know any of you!" Five years later, we remind her of that statement and her belligerent attitude and we laugh.

Again, I invite you just to sit and think about those first days; the meeting, the support, how you felt, and what convinced you to keep coming back. Not all of us had good first experiences. It does take some folks a lot more time for their own personal reasons. If you are a newcomer trust the phrase, "It works if you work it". "If you work it" is the key. Be patient. Find the similarities and not the differences. It is amazing how most of us always felt like we didn't fit in, yet recovery changed us and people we never would have socialized with have become our brothers and sisters. If you have been in recovery for a while, remember what the first meetings were like for you. Reach out to that newcomer and be patient. Each one of us came into the rooms with a story and a lot of baggage, some more than others. Recovery takes time and that psychic change we need to have doesn't come as easily to everyone.

Lastly, I mentioned earlier about that first meeting after a relapse. With God's help I have never been there but I know many have. All I can say is I applaud you for your return. It takes courage to admit the fall. The beauty of a 12 Step recovery and fellowship is that when this does happen, all we can say is, "Welcome back!"

Namaste'. May you walk your journey in peace and harmony.

Like Grateful Recovery on Facebook. Kathy L. is the author of "The Intervention Book" (Conari Press)


Related Articles
Editor's Picks Articles
Top Ten Articles
Previous Features
Site Map





Content copyright © 2019 by Kathy L.. All rights reserved.
This content was written by Kathy L.. If you wish to use this content in any manner, you need written permission. Contact Kathy L. for details.