Scenting Products with Fragrance & Essential Oils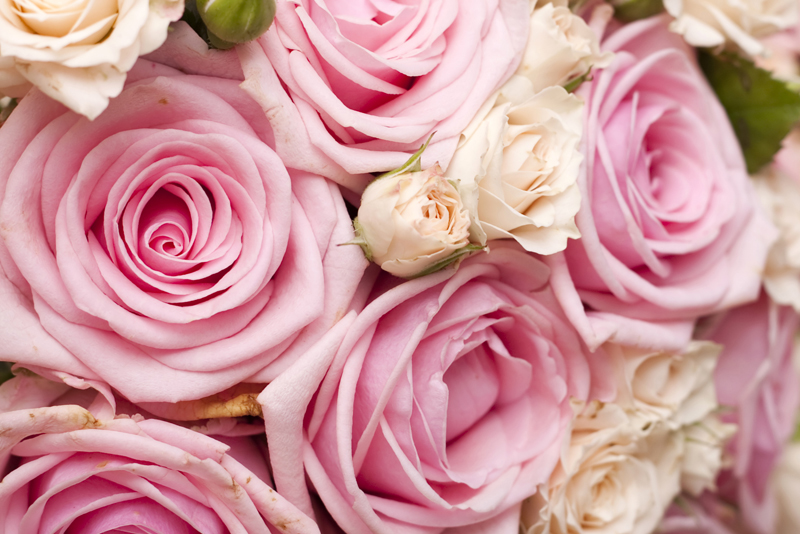 In the world of scents there are two main types of oils, fragrance and essential oils. These oils are used by perfumeries and cosmetic firms, for blending scents and producing beauty and bath products.
A good perfume is very expensive because of the superior quality and long lasting essential oils that are used when making these products. Never use flavored extracts, the oil typically used in food products, potpourri oils or candle oils/scents when making your bath products, soaps or any other beauty product.
When shopping for your oils, carry a small bag of coffee grounds to sniff. It will clear your palette, giving you the opportunity to approach each scent with a clean nose.
Essential Oils
Did you know that of all the plants in the world, only about 200 of them produce essential oils that are used in perfumery?
Essential oils are highly concentrated and should be diluted before they can be safely applied to your skin or blended into your personal care products. Any where from .05-3% of an essential oil is considered to be safe level. If you have sensitive skin or allergies, you might want to be careful when using essential oils in your products. Too much of an essential oil can cause skin irritations.
Fragrance Oils
Fragrance oils are synthetically produced oils used in scenting personal care products. They are much cheaper to produce than essential oils and would therefore be much less expensive.
Fragrance oils can provide you with a much wider range of scents than essential oils and can therefore offer you a wonderful assortment of blends and floral scents that would not be available to you in an essential oil.
Tidbits to Keep in Mind
• When making soaps, be sure to use fragrance oils that have not been diluted with alcohol.
• Low quality fragrance oils can achieve the same results as high quality fragrance oils when making soaps
• High quality fragrance oils can be used in bath salts, sachets, scented powders and body washes
• Unlike pure essential oils which can be dangerous if not used correctly, high quality cosmetic grade fragrance oils can give you extended use with out fear of overuse.
• The amount of fragrance oil used will depend on the scent you select and the product you're scenting
Many high quality fragrance oils are actually blends of several essential oils with the addition of a few stabilizers and other ingredients not typically used with pure essential oils.
So, whether it's fragrance oils or essential oils, your oils will be the most expensive ingredient you pay for. They are also the most important. Do not buy cheap oils, because you'll be very disappointed in your finished product if you do.
Life Never Smelled So Sweet!
Juliette's Website
https://nyrajuskincare.com


Related Articles
Editor's Picks Articles
Top Ten Articles
Previous Features
Site Map





Content copyright © 2023 by Juliette Samuel. All rights reserved.
This content was written by Juliette Samuel. If you wish to use this content in any manner, you need written permission. Contact Juliette Samuel for details.