Physics for Every Kid - Book Review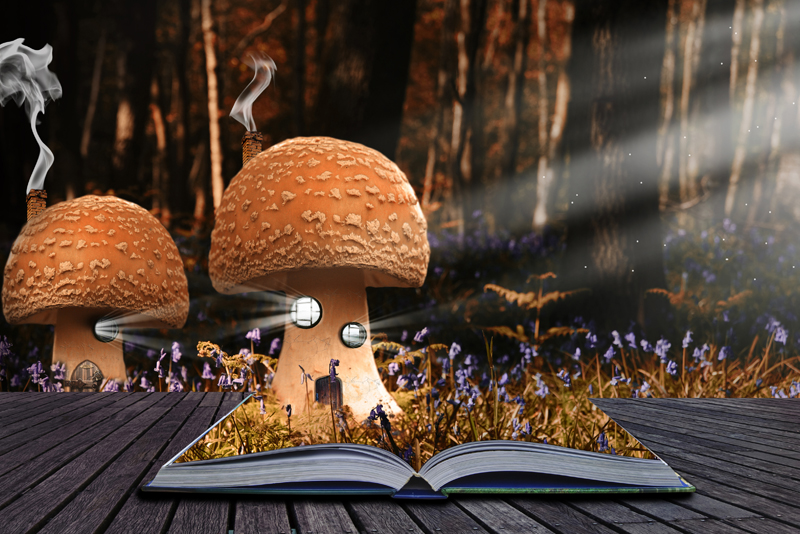 Physics for Every Kid: 101 Easy Experiments in Motion, Heat, Light, Machines, and Sound Paperback
by Janice Van Cleave
Janice VanCleave's Physics for Every Kid: 101 Easy Experiments in Motion, Heat, Light, Machines, and Sound
is full of exciting ideas, projects, and activities for schools, science fairs, and just plain fun!
"What is physics?"
Physics is the study of energy and matter and the relationship between them. By studying physics we can solve problems and discover why things happen the way they do.
Find answers to these questions: How do magnets work? What makes a curve ball curve? What keeps an airplane in the sky? How can a pulley make you five times stronger?
The goal of this book is to guide you through the steps necessary to successfully complete a science experiment and teach the best way to solve problems and discover answers.
The standard pattern for each experiment:
1. Purpose
2. Materials
3. Procedure
4. Results
5. Why?
General instructions for the reader:
1. Read first – read about each experiment completely
2. Collect all needed supplies – have everything ready for immediate use
3. Experiment – follow all the steps carefully, never skip a step
4. Observe – if your results are not the same as described – reread the instructions and start over again from the first step
Check out the chapters on Electricity, Magnets, Buoyancy, Gravity, Balance, Flight, Simple Machines, Inertia, Motion, Light, and Sound. Over 100 great and amazing experiments!
Also available in this series from Janice Van Cleave:
Janice VanCleave's Astronomy for Every Kid: 101 Easy Experiments that Really Work
Biology for Every Kid
Chemistry for Every Kid
Janice VanCleave's Dinosaurs for Every Kid: Easy Activities that Make Learning Science Fun
Earth Science for Every Kid
Janice VanCleave's Geography for Every Kid: Easy Activities that Make Learning Geography Fun
Geometry for Every Kid
The Human Body for Every Kid
Janice VanCleave's Math for Every Kid: Easy Activities that Make Learning Math Fun
Note: Physics for Every Kid is from my personal library.


Related Articles
Editor's Picks Articles
Top Ten Articles
Previous Features
Site Map





Content copyright © 2022 by Launa Stout. All rights reserved.
This content was written by Launa Stout. If you wish to use this content in any manner, you need written permission. Contact Launa Stout for details.