Family Histories & Pedigrees for Today's Children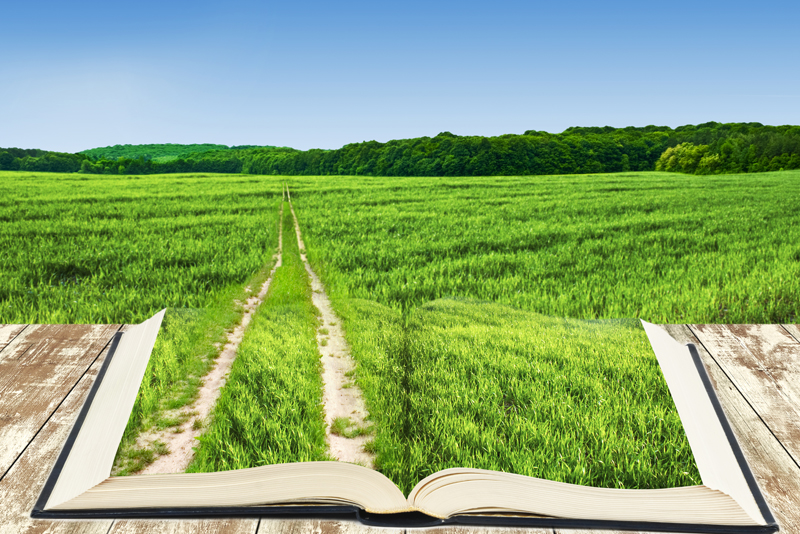 The definition of a Family had changed a lot over the last few years. The creators of genealogical software are working on keeping up with the times, but are we keeping up personally? I belong to a chat that has been pondering this topic and really got me to thinking.
We have all types of families: Father/Mother, Single Moms, Step Parents, Adoption, Sperm Donor, Same Sex Parents, Guardians, Grandparents, Aunts/Uncles, Friends – all of them can be the heads of families. But, how do you personally add the children of these families to your family histories and software programs. Do you make two separate families for Adoptions, one for birth parents and one for adoptive parents? Personally, I do this for medical reasons. If it is for a client, it is up to them to make this personal choice. When I ask some how they want to handle this, they honestly tell me they have never really given it much thought. They usually get back to me later and I have been asked to just do the adoptive parents and I have been asked to do both.
If a child is brought into the world through a Sperm Donor Program, the knowledge of the donor may or may not be known. If a same sex couples has a child, the decision to add the donor of the egg or sperm needs to be decided. As mentioned earlier, some times it is important for health reasons to know the ancestry of one's heritage. But, this is a personal choice that many families along with Professional Genealogists need to make decisions about.
In a recent New York Times Article by Laura M. Holson,
Who's on the Family Tree? Now It's Complicated
, this subject is discussed. It tells of two sisters where one could not conceive a child, so the sister agreed to carry using sperm donation. So while she may be the biological mother, she is also the aunt.
In another New York Times Article by Colton Wooten,
A Father's Day Plea to Sperm Donors
, a young man seeks to learn who his father is. He is told that records were not kept of sperm donors at that time, so no information is there for him. He will never know if he is an "only child" or one of "many". His mother was a single mom, so he has no concept of a father. How does he apply this to his family history? How do descendant's years from now record this?
Another issue in dealing with writing family histories and submitting to family trees is privacy. While one may not view this as a "big issue", to someone else it may be something they would like to keep quiet. Another issue is that some families just leave the children of out of wedlock or adoption completely out of their family trees, thus igniting potential hurt in family circles. It is a delicate issue that should be pondered and taking feelings into consideration.
As you do your family history, you never know what "type of family" you may encounter. We need to think how we will handle these personal family data and how we will enter it into our family trees, especially if we have it published or uploaded for others to view.
You Should Also Read:
Family on BellaOnline
Donor Conceived Siblings
Thoughts on Motherhood Article


Related Articles
Editor's Picks Articles
Top Ten Articles
Previous Features
Site Map





Content copyright © 2019 by Tina Sansone. All rights reserved.
This content was written by Tina Sansone. If you wish to use this content in any manner, you need written permission. Contact Tina Sansone for details.