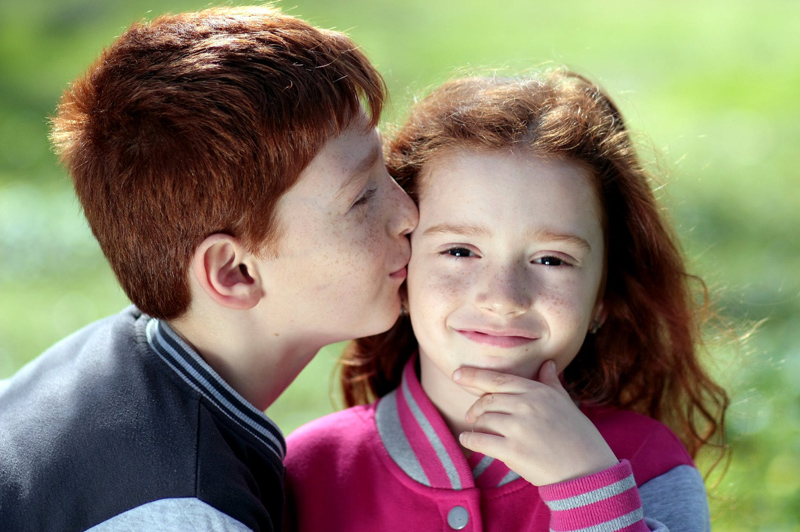 I recently watched a show in which Oprah Winfrey interviewed offspring born from donor sperm. The show entitled, "The Ultimate Reunion: When Dad is a Sperm Donor", was a discussion with guests representing all parties involved: women who opted to use artificial insemination, men who donated sperm and the children (now adults) who were a result of this type of union. I found it interesting that the emotion and motives of the women and the men, who were responsible for the creation of donor conceive children, were not only predictable but practically identical.

The women were comfortable with their decision, loved their children, mostly honest about their child's conception and supported the child if they chose to seek their biological fathers. The men had been motivated by money to donate and viewed the donation of sperm as one might view the donation of blood; it could mean life to someone, but you don't dwell on the specifics. However, the men on the show all agreed that if their biological children sought them out, they were open to having some type of relationship (some already had relationships), but they would not initiate contact. Each one of them had been notified that multiple children had been conceived due to their donations.

While the biological parents of donor conceived children seemed uniform in their stance, the offspring of such a union were not as consistent. They represented a curious mix of emotions ranging from anger to unhappy acceptance to an insatiable desire to discover a part of them that has been left blank. It was desire to know more about their own history that brought siblings Chris and Stacy together. In their search for their father, they found each other and somehow being able to connect to one another made them feel whole.

It was an emotional first meeting for the brother and sister. They had found each other via the internet as both were searching for their father. They discovered they had a lot in common and were joyful to have found someone who looked like them. For this pair, just knowing each other has made a difference in their lives. They were both raised as only children but now they had each other.

The power of the sibling connection can routinely be underestimated. It can be a link of support when parents "don't understand", it can be the ties to family history that adult siblings enjoy sharing with their own children, and it can be a lifeline when parents die.

Sometimes even parents can overlook the significance of the sibling bond. Hopefully, they won't miss opportunities to strengthen their sibling's relationships. Allowing siblings to make joint decisions within the household (decorating a shared bedroom, designation of chores) is just one way to encourage teamwork and a healthy relationship.

Kathleen, a guest from the show, felt she had a right to know about her biological father and wanted answers to her identity questions. She felt powerless and that had taken her through a range of emotions over the years. Finally she had settled on anger. Perhaps she can find a connection to her biological father through a sibling. With donors having multiple children, there's a real possibility. We can only hope.




Related Articles
Editor's Picks Articles
Top Ten Articles
Previous Features
Site Map





Content copyright © 2022 by Nina Guilbeau. All rights reserved.
This content was written by Nina Guilbeau. If you wish to use this content in any manner, you need written permission. Contact Nina Guilbeau for details.