How Losing a Baby Changes Your Marriage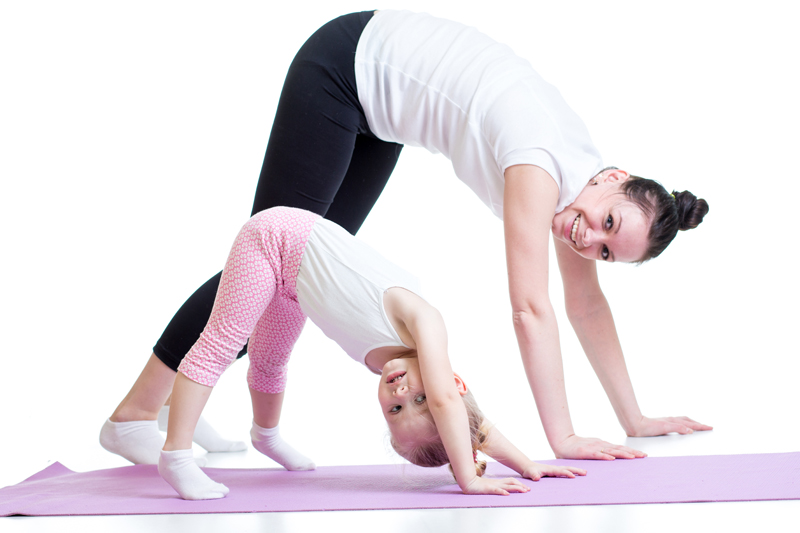 In 1999 the unthinkable happened, I became happily pregnant and then lost the baby. Suddenly, my hopes, dreams and plans for my unborn child were shattered, and I was left feeling angry, sad, scared and alone. In the midst of all of this heartbreak and confusion, my husband and I were unable to relate to each other. This is a problem for many couples, as they struggle to make sense of complex emotions that arise in the aftermath of pregnancy loss. Your marriage will change, but it doesn't have to crumble.

After my first miscarriage, I was unprepared for what followed. I became very depressed and anxious. I suffered from intense and debilitating panic attacks on a regular basis. A cloud of despair surrounded me, and it seemed there was no hope of recovery in sight. I wanted desperately for someone to help me, but no one seemed to understand.

The most obvious person to help me through this turbulent time was my husband. But as I turned to him for comfort and support, I was instead met with anger and frustration. In my mind, I had lost a child. Someone important to me had died. I was grieving. To my husband, the baby wasn't even real yet. He viewed it as the end of a pregnancy and not a life. It was difficult for him to understand what I was going through. He felt helpless and ending up withdrawing from me. I felt abandoned and alone during a time when I needed him the most. Our relationship suffered and so did we. The reason? We were not openly communicating with each other. He never once told me how he really felt. Little did I know, he was deeply hurting too, but in a different way. He was grieving the loss of me. He felt lonely and isolated, all the while watching his wife fall apart. Some days, I barely functioned at all. I needed him to be there for me. He needed me to be there for him. Instead of coming together to sort through our crisis, we drifted apart.

We did eventually get our lives back on track, but in the process we learned a few things. Losing a baby is an enormous hardship filled with a whirlwind of emotions. To get through it, you need to be more honest and more open than ever. Share your feelings and fears with each other. Cry together. Express your needs. Know that everyone handles loss differently and try not to be too hard on the other person for how they choose to cope. But whatever you do, don't shut each other out. You need each more than ever, and together you can and will get through this.

You Should Also Read:
Resolving Grief Before Adopting
Finding Your Inner Peace During Times of Crisis
Miscarriage and Fathers


Related Articles
Editor's Picks Articles
Top Ten Articles
Previous Features
Site Map



Follow @DeannaKahler
Tweet



Content copyright © 2023 by Deanna Kahler. All rights reserved.
This content was written by Deanna Kahler. If you wish to use this content in any manner, you need written permission. Contact Deanna Kahler for details.