Prevention of abuse: the role of parents.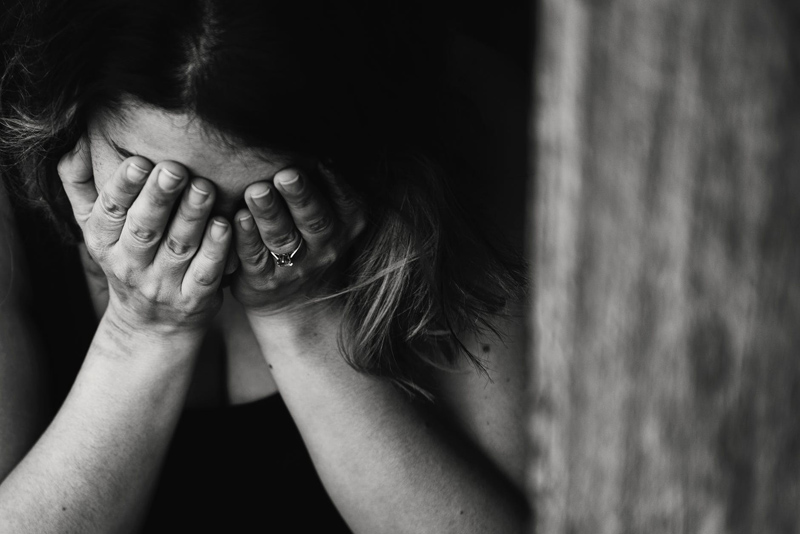 Parents play a vital role in educating their children in the prevention of abuse by another person; not schools or other caregivers, or even worse: children's peers!

From the time a child starts exploring their own body; they learn by the reactions of their parents what is acceptable and what is not. A very young child can be taught what touches are right and wrong by their parents.

Always refer to sex organs by their correct names. When a fun name is given; it leaves the child open to exploitation by an abuser in that they can confuse the child by using this incorrect name to achieve their goal of molesting the child. For instance referring to a girl's private's as a "cookie" – an abuser can tell her that her cookie needs icing in order to get her to participate in being molested.

Tell your children that strangers are not the only danger. Most abusers are people close to the parents or child; people trusted by parents and children alike. Yes, even relatives like uncles, aunts or grandparents and close friends. If your child does not feel comfortable to sit on someone's lap; do not force them! Watch out for that person that always wants to cuddle your child on their lap or under a blanket. Abuse can take place in a roomful of people by a skilled abuser.

Discuss inappropriate touching by other persons. This must be in relation to the child's age. Provide as much detail as you can so that a child knows exactly what inappropriate touching is. Children naturally explore not only their own bodies, but also that of others at various ages, but you as parent still have to let your child know that other children cannot touch them in certain ways or stick things up them or ask them to do anything that feels uncomfortable to them. If this does occur, they are to go to a teacher immediately who must contact you immediately so that your child can get the help needed.

Inform children that adults and other children can abuse them. That men, women and other children can touch them in wrong ways. It may not be an adult, but another older child abusing them.

If a child feels uncomfortable at any time with anyone; they must be able to tell an adult they trust and this adult HAS to act on their cry for help. In other words; a relationship based on trust must exist between children and parents at all times. When a child cannot tell a parent everything; it leaves them open to abuse, especially by a skilled abuser that has been doing this to children for years. It may be a teacher at school that everyone loves because they are so good with children. Remember abusers are nice people that children normally love; they do not carry a board around their necks saying: "Child Abuser"

Do not place your child in a situation where they are open to abuse! Watch out for warning signs like a neighbour always offering to baby sit your child or a person buying them gifts & sweets all the time or volunteers that want to bath or dress your child. Please heed the warning signs. It may be innocent or it may not. Single mom: beware the partner that always volunteers to take care of your child while you rest or do extra work.

Our children are precious gifts from God and as such we must treat them as the treasures they are. If you suspect abuse is taking place; address it. Do not ignore it because you think such a person would never do such a thing or you are scared to lose a partner. If you are wrong; you may be able to make amends with this person, but if your child is being abused and you do nothing for fear of being wrong; you may never be able to make amends with your child.

Tell your children that you love them; show them that you love them. Do not give an abuser this gap to use! A child not receiving love from her parents; is a child in great danger of being abused.

The best prevention of abuse is to have an open relationship with your child; to believe them; to educate them as much as you can on all types of abuse and to trust your instincts as a parent and to react on that. Always.








Related Articles
Editor's Picks Articles
Top Ten Articles
Previous Features
Site Map





Content copyright © 2022 by Marisa Seale. All rights reserved.
This content was written by Marisa Seale. If you wish to use this content in any manner, you need written permission. Contact Erika Lyn Smith for details.