Scent Blending – How does it work?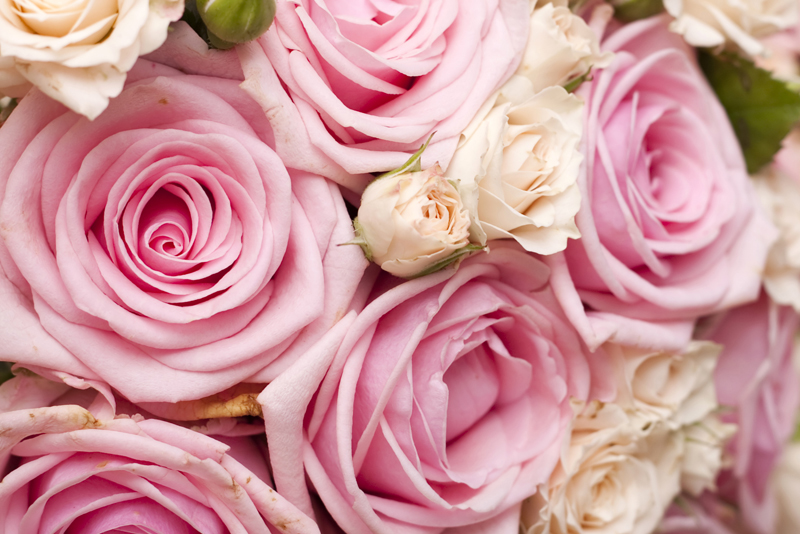 Blending your own scents is not difficult if you follow a few basic steps. You can use essential oils and fragrance oils and create some beautiful aroma's.
Music to Your "Nose"
In blending, there are three main elements. These scent elements are often called "notes"
The
high or top note
is the predominant scent in the blend. It's the first aroma or smell that your nose detects. Top notes are the most volatile and evaporate quickly. They tend to be light and uplifting and in general not very expensive. A lot of your citrus oils fall in this category.
The
heart or middle note
enhances the main scent and is often referred to as the "body" of a blend. They will typically classify the fragrance family. Here is where yo would find rose and jasmine oils.
Base notes
are the foundation of your scent. They are typically intense and heavy. They are also the notes that are relaxing in nature and some of the most expensive of all oils. Base notes last longer than all other notes and give your fragrance holding power.
The most common base notes include, Sandalwood, Myrrh, Patchouli, Musk, Vanilla and Ylang Ylang.
Fragrance Groups/Scent Families
Whether it's fragrance groups or scent families, scents have a way of being categorized so that we'll feel better about what we're doing.
Citrus Scents
are typically those that remind you of tart or sweet smelling fruits. They might include:
*Bergamot
*Grapefruit
*Lime
*Lemon
*Mandarin
*Sweet orange
*Tangerine
Spicy Scents
would include those that remind you of pumpkin pie or sweet potato souflee:
*Clove
*Cinnamon
*Ginger
*Vanilla
Floral scents
would remind you of a beautiful flower garden:
*Chamomile
*Jasmine
*Lavender
*Lily of the Valley
*Neroli
*Rose
*Violet
*Ylang Ylang
Herbal Scents
*Eucalyptus
*Peppermint
*Pine
*Sage
*Rosemary
*Tea Tree
Earthy-Grounding or Base Note scents
would consist of:
*Amber
*Frankincense
*Musk
*Patchouli
*Sandalwood
Using oils from the groups listed can provide you with a wealth of alternatives for making perfumes for yourself. Add a few drops to jojoba oil and you've got yourself a true natural perfume.
Your body chemistry will determine whether or not a particular blend is right for you. Once you've applied the blend to your main pulse points – your wrist, inside your arm at the elbow, back of your knees – after two to five minutes you'll be able to smell the top notes of your perfume. After 30 minutes the middle notes will begin to rise and after two hours the base notes and your body's chemical reaction will determine the smell of a given blend on you.
Life Never Smelled So Sweet!
Juliette's Website
https://nyrajuskincare.com


Related Articles
Editor's Picks Articles
Top Ten Articles
Previous Features
Site Map





Content copyright © 2021 by Juliette Samuel. All rights reserved.
This content was written by Juliette Samuel. If you wish to use this content in any manner, you need written permission. Contact Juliette Samuel for details.