Fullmetal Alchemist Episode Listing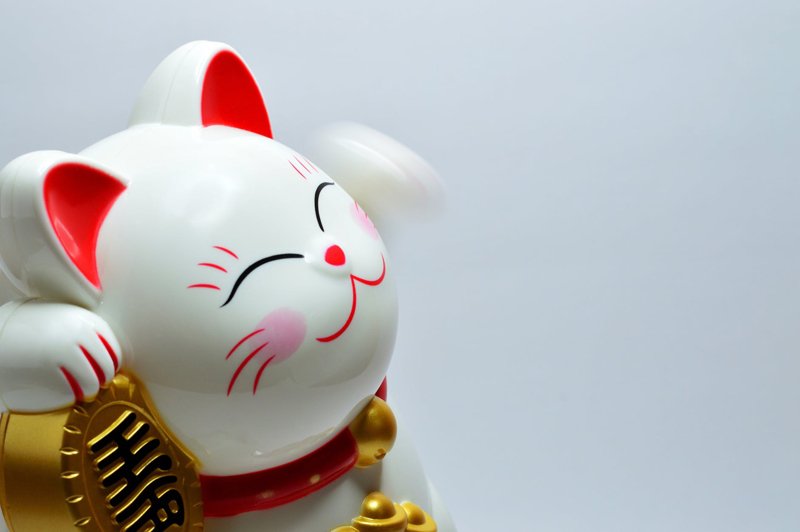 This is a listing of the episodes for the first Fullmetal Alchemist television series. It also includes the Fullmetal Alchemist movie, as well as the Fullmetal Alchemist OVAs.


1. To Challenge the Sun
2. Body of the Sanctioned
3. Mother
4. A Forger's Love
5. The Man With the Mechanical Arm
6. The Alchemy Exam
7. Night of the Chimera's Cry
8. The Philosopher's Stone
9. Be Thou for the People
10. The Phantom Thief
11. The Other Brothers Elric, Part I
12. The Other Brothers Elric, Part II
13. Fullmetal vs. Flame
14. Destruction's Right Hand
15. The Ishbal Massacre
16. That Which Is Lost
17. House of the Waiting Family
18. Marcoh's Notes
19. The Truth Behind Truths
20. Soul of the Guardian
21. The Red Glow
22. Created Human
23. Fullmetal Heart
24. Bonding Memories
25. Words of Farewell
26. Her Reason
27. Teacher
28. All Is One, One Is All
29. The Untainted Child
30. Assault on South Headquarters
31. Sin
32. Dante of the Deep Forest
33. Al, Captured
34. Theory of Avarice
35. Reunion of the Fallen
36. The Sinner Within
37. The Flame Alchemist, The Bachelor Lieutenant, and the Mystery of Warehouse 13
38. With the River's Flow
39. Secret of Ishbal
40. The Scar
41. Holy Mother
42. His Name Is Unknown
43. The Stray Dog
44. Hohenheim of Light
45. A Rotted Heart
46. Human Transmutation
47. Sealing the Homunculus
48. Goodbye
49. The Other Side of the Gate
50. Death
51. Laws and Promises


Movie
Fullmetal Alchemist the Movie: Conqueror of Shamballa


OVAs
1. Chibi Wrap Party
[This is a wrap party for Fullmetal Alchemist the Movie: Conqueror of Shamballa, and features the Fullmetal Alchemist characters as "chibi" versions of themselves]
2. Kids
[This short shows three children who bear a striking resemblance to the Elric brothers and Winry Rockbell when they were young children]
3. Liveaction
[This is a live action OVA of Alphonse Elric in his armor form, and he is searching for his brother Edward in modern day Japan]
4. Alchemists vs. Homunculi
[This is a short that was originally shown at Universal Studios, Japan, as part of an interactive exhibit]
5. Reflections
[NOTE: This OVA has never been released in the United States; it is a recap of the Fullmetal Alchemist anime series, with sections narrated by the Elric brothers, Roy Mustang, Maes Hughes, Greed and Envy]
This site needs an editor - click to learn more!

You Should Also Read:
Fullmetal Alchemist
Fullmetal Alchemist The Complete First Season
Fullmetal Alchemist The Complete Second Season




Related Articles
Editor's Picks Articles
Top Ten Articles
Previous Features
Site Map





Content copyright © 2021 by Lesley Aeschliman. All rights reserved.
This content was written by Lesley Aeschliman. If you wish to use this content in any manner, you need written permission. Contact BellaOnline Administration for details.