Family Courts Fail Abused Children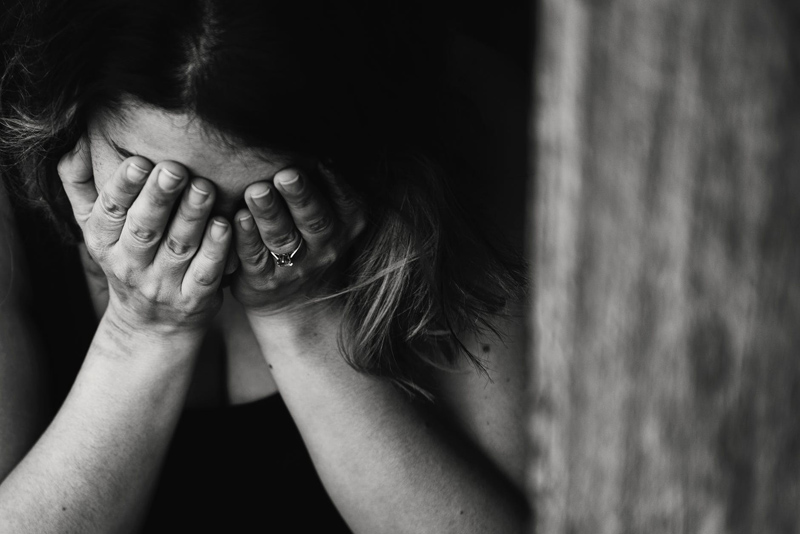 Family law the world over fails children and abuses their rights as much as an abuser does.

In most countries a child is not allowed any form of counselling before the end of a court case in case the therapist influences or distorts their account of the events that took place. A child's imagination is said to be highly active and by allowing them to receive the much needed assistance in working through their trauma; they may build on scenario's of alleged abuse where there may have been none or make it out worse than what it actually was.

Typical of a system taking the path of least resistance at the cost of children that have already been traumatized by abuse.

We have so many "rights" out there: the right of a mother; the right of a father; the right of a child; the right of caregivers; the human rights of all people, that frequently children's rights suffer the most in this very "righteous" system in place.

Children that have been abused need to be helped as soon as possible to work through the trauma; instead they are subjected to additional trauma by having to relive the experiences every time they have to give accounts to the legal eagles battling it out in court! These already traumatized children are only allowed to be assessed by a professional to establish if abuse did indeed take place and to what extent exactly.

Children need to get professional help immediately. Family courts dealing with abuse must look at alternative measures of storing the relevant information that will be needed for the trial in other ways so that children can receive counselling. It can be digitally recorded. This way all the relevant information is on tape and the child can go on with his or her life. It means putting highly skilled people in the extraction of the right information from children in place in family courts.

The negative side is that court cases may be lost if the initial information is incorrectly extracted or documented, however this happens with the current legislation in place anyway. Court trials can drag out for months if not years and in this time the child may be lost completely if not allowed any counselling. The alleged perpetrator may however receive counselling during the trial. The rights of an innocent until proven quilty person versus an abused child: both on trial; both have human rights, yet why is the one allowed counselling and the other one not???

It is vital that coping skills that have been firmly imbedded in the child's psyche, be addressed immediately to ensure that they are given the tools to grow into healthy functioning adults.

At the time of this article, I am still awaiting exact information from Australia; the only country that I have come across that allows "partial counselling" to children while a trial is ongoing as well as other country's current legislation on the allowance of counselling to abused children during court trials and will pass this information on in future articles.



Related Articles
Editor's Picks Articles
Top Ten Articles
Previous Features
Site Map





Content copyright © 2022 by Marisa Seale. All rights reserved.
This content was written by Marisa Seale. If you wish to use this content in any manner, you need written permission. Contact Erika Lyn Smith for details.