Road Rage and What the Bible Says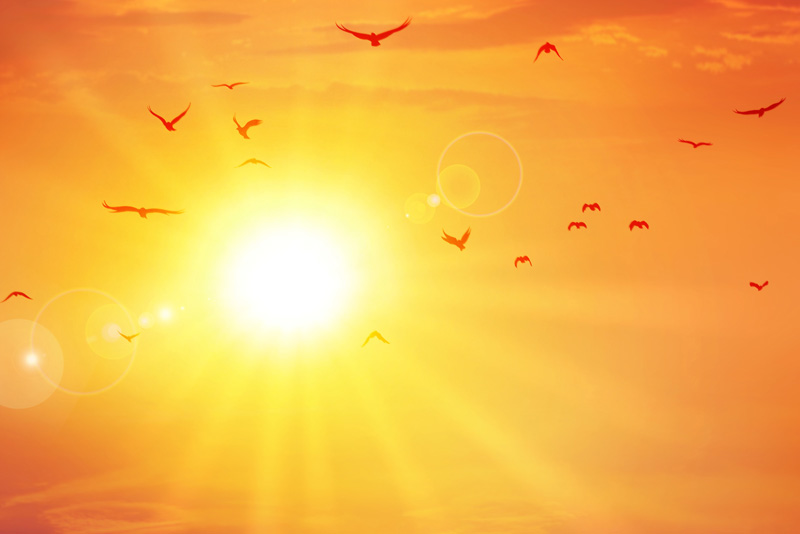 Have you experienced this?
You are on your way to work, possibly a bit stressed because you have just enough time for the commute and none to spare. You get behind someone who is driving so slow it's obvious that they don't have anything important to do. At stop lights they may be busy doing something else when the light turns green and they sit far too long before beginning to move. At this point the
right thing to do seems to be pound on the steering wheel and sound the horn. Anger has a way of escalating even after the offense. Yelling at the other car and making your frustration known through facial expressions thru the window or into the rear view mirror seems at the time to be a logical remedy. And the story could go on...
Being a Christian doesn't preclude you from experiencing the distress of Road Rage.
In recent experiences with such delays in my daily commute, I've had time to consider why I'm sometimes tempted to take on an unattractive and unChrist-like appearance.
In the Bible, James had some insight.
James 4:1&2a

What causes fights and quarrels among you? Don't they come from your desires that battle within you? You want something but don't get it...
In this case, what I want is my own way and I'm not getting it.The situation is beyond my control and that just increases my frustration.
As a Christian, I'm not supposed to act this way, am I? I'm supposed to have the fruit of the spirit!
Galatians 5:22,23

The fruit of the Spirit is love, joy, peace, kindness, goodness, faithfulness, gentleness and self-control.
These are the Christ-like qualities that are supposed to be developing in me as I continue in my Christian life and with the help of the Holy Spirit, I know I must practice them until they are second nature.
Ephesians 4:22-24

You were taught ...to put off your old self (the old self wouldn't worry about expressing rage.)...to be made new in the attitude of your minds; and to put on the new self, created to be like God in true righteousness and holiness. (A Christ-like appearance)
Frustrations will come. How do I continue developing fruit of the Spirit and lose the Road Rage?
Steps to Sanity:

I find it helpful to turn on my local Christian radio station or my favorite CD for a steady stream of contemporary Christian worship and praise music. I find that this music, like no other, lifts my spirit and improves my mood, no matter what comes my way.


Speak to God as if He were sitting in the seat next to me. I express my frustrations to Him, I often have to apolgize for something I did, said or thought because I know it was unbecoming if a Christ follower. If I keep my attention on Him, I will hear His answer, His comfort and His advice.


I try to remember to think of everyone on the other side of the car window as hurting individuals with cares, and worries similar to my own and possibly more.


Then, when my heart has softened, I can pray for that individual, whom I don't know, but God does.
Remember that until we live in heaven with our Lord, we will experience offenses and most of us will experience anger. We have a choice as to how we handle it.
Ephesians 4:26
In your anger, do not sin.
Focusing on the Christ-like attitude that we are developing will difuse the rage before it begins.
You Should Also Read:
Stress Relief
Talking to a Friend is the Best Medicine for Stress or Depression


Related Articles
Editor's Picks Articles
Top Ten Articles
Previous Features
Site Map



Follow @LynneChapman
Tweet





Content copyright © 2022 by Lynne Chapman. All rights reserved.
This content was written by Lynne Chapman. If you wish to use this content in any manner, you need written permission. Contact Lynne Chapman for details.