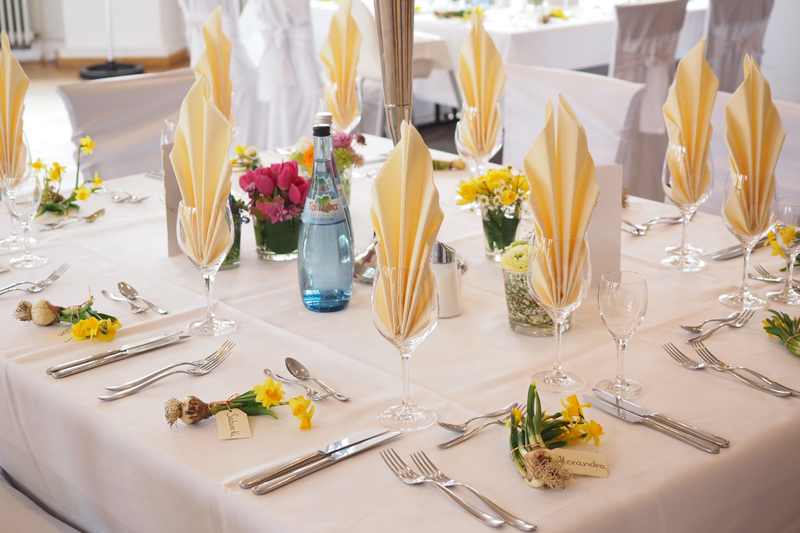 I'm sure that as you read article this you are remarking, "Can Lisa Plancich ever stop writing about the proper use of cell phone?" It seems, however, that I can't. I am forever dismayed at how eagerly someone will reach for their hand-held device – foregoing conversation, consideration and yes, manners - in effort to engage themselves in a conversation that no one else in the room is involved in. Cell phones in general seem to cause as many problems as they fix. So here's the 2011 Summer Cell Phone Style Guide.

Let's begin with the nevers. You know what I mean. You should NEVER use your cell phone in the following ways. Here goes.

Never use it when you are out with friends, at a friend's house, at a restaurant, at your own dinner table and when anyone is talking. Pretty all-encompassing isn't it? But the reality is when you are with people, that's one person or a group, you have no need take your phone out of your purse or pocket and look at it.

This is especially irritating with both guys and girls, young and old. So yes, it's irritating all the time in all of the above scenarios. One quick example that happens all the time: a spouse was talking in a crowd at a party. Her husband whipped out his cell phone, apparently scrolling through his email. He bursts out a whooping laugh. The entire conversation stopped. The speaking spouse rolled her eyes and looked at her husband like, "do we have to go 'round about this again?" And he was totally clueless. Not only was he not multi-tasking with one ear on the conversation in the room. He was standing in a middle of a crowded room and having a conversation with someone who wasn't even there. And when the crowd looked at him he made his faux pas even worse by not realizing he had offended everyone in the room.

All cell phone users need to ask themselves just how important is it to know what everyone is doing all the time. Facebook is a perfect example of the obvious answer. Apparently everyone needs to know what's happening in everyone's life all of the time. So it's not the cell phone and it's not Facebook (something I will write about shortly) it's human nature to desire to be part of a reality show regardless of their celebrity status or lackluster lifestyle.

With the over-use/abuse of texting and those damn bells that go off when you get an email or text, clearly we need to know what's happening all of the time. But do we? Is it necessary to scan your emails when the conversation gets thin? Do you really need to excuse yourself to the bathroom every time you want to text the person who isn't at the party? We need to decide to live in the moment with those around us and use our hand-held device when you have nothing social to do.

This article is the sole property of Lisa Plancich, Style Writer and Editor
If you would like to use this article or have any questions please click the contact link below. Thank you.



You Should Also Read:
Speaker Phone Style
The Rotten Boss


Related Articles
Editor's Picks Articles
Top Ten Articles
Previous Features
Site Map





Content copyright © 2022 by Lisa Plancich. All rights reserved.
This content was written by Lisa Plancich. If you wish to use this content in any manner, you need written permission. Contact Lisa Plancich for details.