Coleslaw with Dijon Vinaigrette Recipe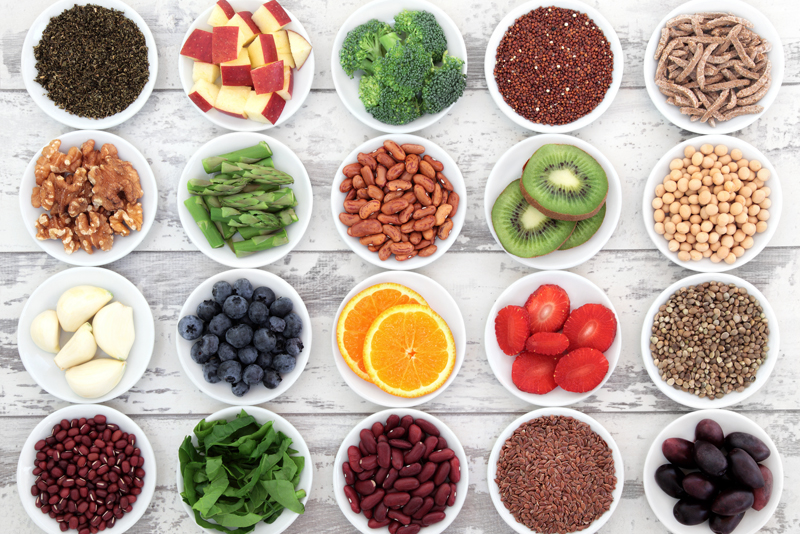 I'm often asked where I get my ideas for the recipes that I publish and teach in my classes. There are the usual sources: newspaper articles, magazines, and cookbooks. I'm an avid reader, and get ideas from novels I'm reading or at restaurants. Also, I try new dishes at friend's houses, family dinners, and church or community gatherings. There are times, however, that my ideas come from very unexpected sources.

As you are probably aware, airplane food has a very bad reputation; unfortunately a well deserved bad reputation! To be honest, I cannot even count the number of disgusting and vile dishes that I have had to serve (with a smile) to passengers. I have handed out soggy sandwiches, dry sandwiches, overcooked pasta with all kinds of abominable toppings, steaks with a weird texture, powdered eggs, runny omelets, and greasy sausages; no doubt you have been the recipient of one of these infamous meals.

I worked a flight to Orlando recently where I served a sandwich that came with a very simple looking coleslaw. The shredded cabbage was crisp and fresh and had chives and julienne carrots along with golden raisins. The dressing wasn't your usual creamy coleslaw dressing (which isn't a bad thing—I have just published three delicious coleslaws with traditional dressings on this site); rather it was an unconventional, yet flavorful vinaigrette that complemented the rest of the ingredients. This is my version of that coleslaw; surprise inspiration from airline caterers!

You may certainly substitute the coleslaw mix found on your grocer's shelves if you don't want to go to the trouble of shredding the cabbages or if you are in a big hurry; however, I like a little more of the red cabbage and julienne carrots for color. Because of the vinaigrette, this is a lower calorie version of coleslaw than most traditional creamy recipes, but it has all of the healthy vitamins, fiber, and flavor. I hope you like the combination as much as I do.

Coleslaw with Dijon Vinaigrette

12 Servings

1 head green cabbage
1/2 head red cabbage
2 carrots, cut in fine julienne
1/4 cup coarsely snipped chives
1 cup golden raisins

1 batch Dijon Vinaigrette

Shred the cabbages and place in a large bowl with the carrots, chives, and golden raisins. Toss with enough of the dressing to moisten. Cover and refrigerate at least one hour to allow flavors to blend.

Dijon Vinaigrette

1/2 cup white wine vinegar
1 tablespoon Dijon mustard
2/3 cup vegetable oil
2 tablespoons sugar
1/4 to 1/2 teaspoon coarsely ground black pepper
1/2 teaspoon salt

1/2 teaspoon celery seeds

Mix all ingredients except celery seeds in blender; blend until smooth. Add the celery seed, pulse a few times.


You Should Also Read:
Healthy and Delicious Ways with Cabbage for Your Next Barbecue
Traditional Coleslaw Times Three


Related Articles
Editor's Picks Articles
Top Ten Articles
Previous Features
Site Map





Content copyright © 2022 by Karen Hancock. All rights reserved.
This content was written by Karen Hancock. If you wish to use this content in any manner, you need written permission. Contact Karen Hancock for details.