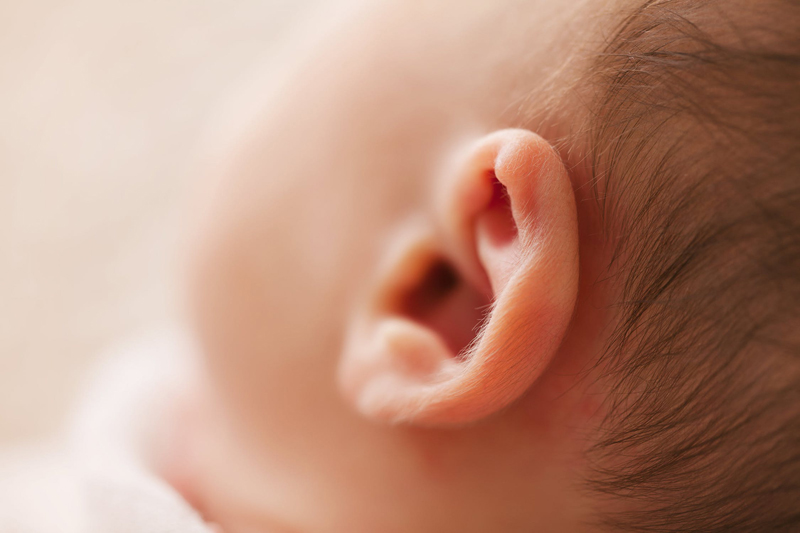 One of the things I hated, when I was deaf, was when a friend would say "hey have you heard this story it was so funny". Inwardly I would groan - I knew what was coming - some amazingly, convoluted story with a quirky punch line. I would concentrate hard, lip read almost every part of the story - often which went on for a long time. Then suddenly my friend would stop speaking. I would be left silent starting at him, waiting for the next bit. But of course there was no next bit. I was supposed to be laughing uproariously at the hugely funny punch line - all of which I'd missed. I would ask for a repeat, but repeated punch lines are never funny, because I had missed just far too much of the story and particularly the nuances in the story. My embarrassment was huge.

Another option, using the same scenario, was to fake it, to burst out laughing at the appropriate time even if I hadn't understood a word. But working out when that was supposed to be was not always easy and often I'd laugh half way through. Sometimes I'd titter a bit just to show I was listening and that the tension was building - then if he stopped talking I could extend the titter to a full on laugh. Sometimes I got it right and my friend would be none the wiser that I had missed the humour! Of course it was easier if there were others listening because I could laugh when they laughed - just to be sociable and not to seem to be left out.

So what is a joke and why do we love to tell and hear them? A joke is a series of words with a humorous twist. They can be one-liners (the worst kind for a deaf/hard of hearing person) or a long story. Wikipedia tells me jokes have been part of human culture for as long as history has been recorded.

According to one historian Immanual Kant laughter often occurs when something different happens than what you expect. He explains with this 220 year old joke, "An Englishman at an Indian's table in Surat saw a bottle of ale being opened, and all the beer, turned to froth, rushed out. The Indian, by repeated exclamations, showed his great amazement. - Well, what's so amazing in that? asked the Englishman. - Oh, but I'm not amazed at its coming out, replied the Indian, but how you managed to get it all in. - This makes us laugh, and it gives us a hearty pleasure. This is not because, say, we think we are smarter than this ignorant man, nor are we laughing at anything else here that it is to our liking and that we noticed through our understanding. It is rather that we had a tense expectation that suddenly vanished..." https://en.wikipedia.org/wiki/Joke

It is this tense expectation that many of us who go deaf can no longer pick up. Even if we lip read well, the nuances and often the understanding of the words used are missed. Even to this day when someone says "hey have you heard..." I still inwardly groan - the habit is too entrenched and I really do not like jokes. (So please when you next meet me, don't tell me one :-))

You Should Also Read:
Onomatopoeia
Lost Sounds
Noises we hate to hear


Related Articles
Editor's Picks Articles
Top Ten Articles
Previous Features
Site Map





Content copyright © 2023 by Felicity Bleckly. All rights reserved.
This content was written by Felicity Bleckly. If you wish to use this content in any manner, you need written permission. Contact Felicity Bleckly for details.