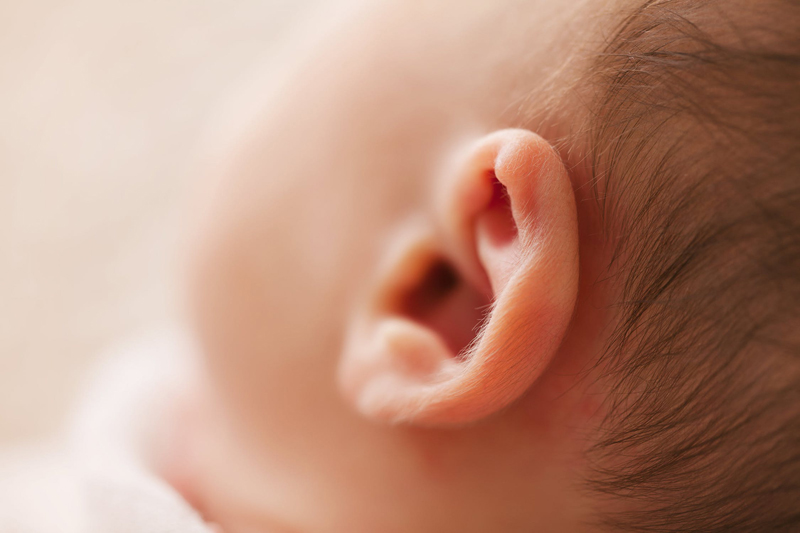 That's a big word, funny to say and even harder to spell. The dictionary definition is "the formation of a word by imitation of the sound". So this means a word sounds like a sound - or, when someone says an onomatopoeic word you get an indication of a sound.

But what if you've never heard sound - if you're deaf you probably can't appreciate the word 'onomatopoeia' and indeed, words which sound like a sound don't mean much either.

Examples of Onomatopoeia
Hiss, screech, chug, click, tinkle, boom, tap, buzz, clank, pop, clap, moo. In fact, many of our English words are onomatopoeic. Some represent sound better than others but just reading them usually conjures up the sound and the thing which makes that sound.

Hiss is the sound a snake makes. Screech could be the sound of car brakes, an angry person screeching or a raucous bird such as a galah. Say chug and I'll imagine Thomas the Tank Engine and the kid's song, "…chug, chug, chug goes the engine, toot, toot, toot goes the horn…" (and there's another onomatopoeia - 'toot'.) Some words, which are defined as onomatopoeic, I don't think represent sound very well but actually invoke the sound they make. Such words as bubble, squeal or squelch.

Quite often an onomatopoeia, while attempting to imitate the sound is really a poor imitation. To truly get the sound of a snake we need to drop the 'H'. So a snake sound is probably more 'ssss' than Hiss. Other examples might need us to lengthen the word. To write the sound of a car braking you probably write 'screeeeeeeeech' which indicates the sound is longer than a single word can imply. And still for others we need to add an inflection to our voice, raise or lower pitch, increase volume or whisper (and whisper is another one!) - but I guess we have to start somewhere if we want to communicate a sound in writing.

Onomatopoeia can be more than just a word. Particularly in a child's story the rhythm of the words can also imitate the sound.

Dictonary.com uses the example "In the following lines from Sylvia Plath's poem "Daddy," the rhythm of the words suggests the movement of a locomotive: An engine, an engine Chuffing me off like a Jew. A Jew to Dachau, Auschwitz, Belsen."

Words are often coined to represent a sound. Most of us teach our babies to talk and some of the first things we teach them are the words for sounds (What sound does a cow make... moooo. Clap your hands and so on.) If you're deaf then you wont have heard sound and may not realise the relationship between words and sounds. This must make it harder to learn language.

Reference: Dictionary.com https://dictionary.reference.com/browse/Onomatopoeia

You Should Also Read:
The importance of language
Deafness and languages
Can't hear what's missing


Related Articles
Editor's Picks Articles
Top Ten Articles
Previous Features
Site Map





Content copyright © 2022 by Felicity Bleckly. All rights reserved.
This content was written by Felicity Bleckly. If you wish to use this content in any manner, you need written permission. Contact Felicity Bleckly for details.