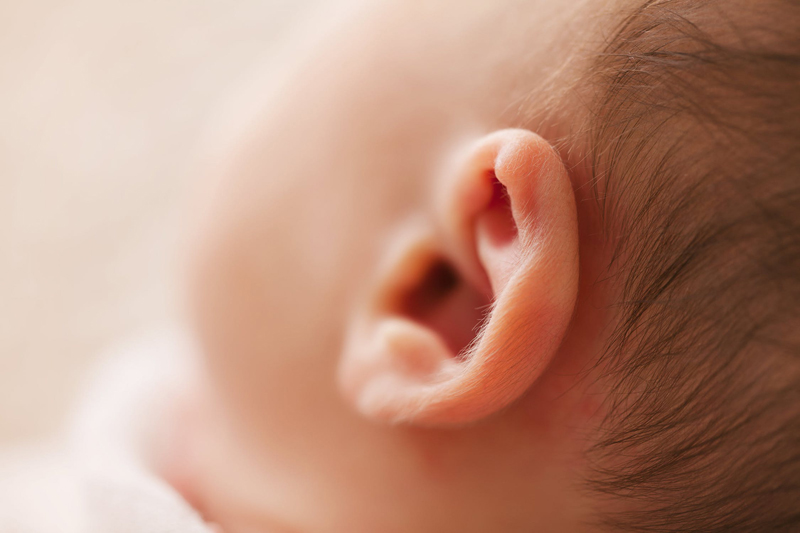 Would you believe there is actually a funny word for misunderstanding Lyrics. It's a mondegreen and comes from the misheard lyrics of
• "Oh, they have slain the Earl of Moray and laid him on the green" which was heard as
• "Oh, they have slain the Earl of Moray and Lady Mondegreen" http://wiki.answers.com/Q/What_is_the_term_for_misunderstood_song_lyrics

Generally when someone writes a song they coin words designed to invoke a reaction. Love songs want us to remember or imagine we are in love. Jilted love is about the pain of loss. Some songs raise anger, others, euphoria while the chant by the all Blacks before a football game is designed to rev up their metabolism, unite them as a team and strike fear into the hearts of the enemy (the opposing team (smile)).

But what if you're deaf or at least hard of hearing? You can't understand the lyrics and may not even be able to follow the tune very well.

My research on the internet reveals that fully hearing people often have difficulty in understanding lyrics. Here are some reported misunderstanding of lyrics. The correct lyrics are in brackets. (http://answers.yahoo.com/question/index?qid=1006021003293)
Cry by Mandy Moore -
A walk to remember... it was late afternoon!
(I'll always remember, it was late afternoon)

All My Life by K-ci and Jojo -
supposed to be you're like my mother, supposed to be you're like my sister
(close to me you're like my mother... close to me you're like my sister)

Leaving on a jet plane - john denver -
so kiss me and SMAFFLE me...(so kiss me and smile for me...)

If I Ain't Got You by Alicia Keys -
some people want TAMBOURINES..(diamond rings)

Britney's Baby One More Time -
My ONLY NEST is killing me... and I........
(My loneliness....)

Tubthumping (Chumbawumba) -
I get knocked down by an elephant, my mommas's gonna bring me down...
(I get knocked down, but I get up again...)

Red Hot's Chili Peppers - Californication
Viva Californication....
(Dream of Californication...)

John Mayer -You're ALICE IN WONDERLAND..You're
ALICE IN WONDERLAND I'll use my hands
(Body is a wonderland)

Baa Baa Black Sheep:
Baa baa black sheep, heavy on the road...
(Baa baa black sheep, have you any wool)

Black Eyed Peas - Where is the Love
People killing, people flying, children hurt an living, crying...
(People killing, people dying; children hurt and you hear them crying)

Art Markman a professor in psychology (http://www.psychologytoday.com/blog/ulterior-motives/201007/seeing-and-hearing-song-lyrics) tells this story. "One of the songs that played at least twice a day that summer was "Every Breath You Take" by the Police. Most of the song had clear lyrics ("Every breath you take, every move you make..."). But there was one line that puzzled me. A few times in the song, Sting sounded like he was singing, "I'm a pool hall ace..." which made no sense at all. At some point, I bought Synchronicity on cassette (it was the 80's after all) and was able to read the lyrics. Turns out, it was "Now my fool heart aches."

Just today, my husband, who is really into music and lyrics mentioned he'd been searching for a particular track but he hadn't liked the lyrics. He went on to comment that when he found the video and he could both hear and see the singer the whole experience became rounded and the lyrics made far more sense. This is not surprising. According to Markman, research he conducted suggests that seeing the singer makes it about 100% easier to understand the lyrics.
So even if you have trouble hearing the lyrics – watch the singer. Not only will you understand more of the lyrics the whole experience becomes enhanced.

Hearing people may also have trouble understanding the lyrics and I found there's even a number of songs which feature "I can't understand the lyrics – so don't feel too bad. It is true, if you can't understand the lyrics then a song probably won't mean as much to you as if you do…but even without lyrics the visuals, the rhythm and the tune can make listening to music a pleasurable experience.

You Should Also Read:
The nuances of jokes
Onomatopoeia
What's it like to go deaf?


Related Articles
Editor's Picks Articles
Top Ten Articles
Previous Features
Site Map





Content copyright © 2018 by Felicity Bleckly. All rights reserved.
This content was written by Felicity Bleckly. If you wish to use this content in any manner, you need written permission. Contact Felicity Bleckly for details.