To The People That Matter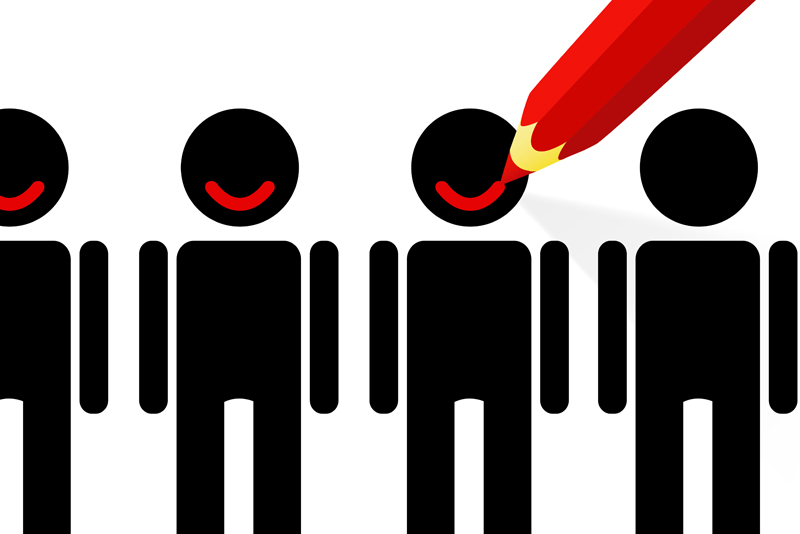 I have waited more than a full year for this! No. I take it back. I have waited most of my life for this and the strange thing is I feel elated and, yet, uncomfortable. I think all of you will understand this.

If you have read my bio on my home page, you will know that a number of years ago I had my aura read. This was another self-help attempt to understand myself and my lack of happiness. He didn't "see" drinking, I guess because he didn't say a word, but he did ask me if I wrote. At that time I did not but told him one of my ambitions was to write a book and have it published. He said I would. When I asked what the topic would be he said he had no idea but that it would be uplifting and spiritual in nature. I tucked all of that away for a long time because it was of no use to me.

A few years into sobriety I began writing for BellaOnline as the 12 Step Recovery Editor. I remembered what I had been told and figured that if I wasn't going to write a book, then this would be fine. Through the years I have written weekly for two reasons: I like to write and it is a way to be of service. Writing for this site is completely voluntary but now I have reaped the ultimate reward. My first book!

With this reward also comes fear. Fear that only addicts know and that is the kind that makes us feel not good enough. The feeling that everyone can do it better than me even though deep inside I know that is not true. There is also anonymity. I am writing under Kathy L. because this is how I have been writing for a number of years and the name the publisher wanted me to use. But somewhere, somehow, you can't write a book and not have people know who you are.

There have also been people who have judged because they have a problem with money and recovery. When I have mentioned this most people will say that there is jealousy involved; maybe yes; maybe no. On the other hand, if people did not make money writing books about recovery, there would be no books about recovery. (So that all of you know, it is actually against the "rules" to name a specific 12 Step program. Not once in the entire book will you see AA, NA, GA, Al-Anon, etc.) My reasons for accepting the task of writing this book were to fulfill a dream, to be able to offer help to those in need, and to leave a legacy of my own (in print) to my kids and grandkids.

A few weeks ago I was told that it was important for me to be proud of this effort and to be confident. I was told that I should share this accomplishment as it is truly a gift of sobriety and without a doubt, a gift from God. And so, today, friends, I share with you everything I can about my book because the time has come.

The book is entitled, "The Intervention Book, Stories and Solutions from Addicts, Professionals, and Families". The basic premise and first part of the book is to help those seeking recovery and for family and friends of addicts who have no idea how to help. A professional interventionist explains the process and there is also information on treatment. I have included all types of addictions and had the pleasure of interviewing professionals about compulsive gambling, sex and love addictions.

The second part of the book are true stories told to me by recovering alcoholics, drug addicts, compulsive gamblers, sex and love addicts and those with food disorders. A few of the stories are from family members of an addicted person. These are stories for anyone to read because they are all stories that offer hope and a solution. Every single story is true from beginning to end and many have come from some of you out there…people I have never met from different parts of the globe.

The book is available for sale on September 1. If you go online and Google The Intervention Book by Kathy L. there are a variety of online sources. If you were buying multiple copies for an organization, you can contact me and I will give you the appropriate information. I would love to give everyone a free copy but that is not part of my contract; meaning I can't get them free! It is available worldwide! The foreward was written for me by Brad Lamm who is a consultant and a regular on Dr. Oz.

I believe a vast majority of the population knows someone addicted, knows a family or friend of someone addicted, or is addicted and I do believe that my book will, if nothing else, give meaningful direction towards recovery. So that being said, I hope you will read it or suggest it to others. If you know of any recovery bookstores in your area or organizations or associations I might contact, I would appreciate it. I will be adding my own website somewhere along the line (suggested by my publisher) but will continue writing weekly for this particular site.

So now I have told you about my fears, my "coming out" from anonymity, and my book. I truly hope all of you read this in the way I wanted to present it. I guess I will close with something I have had to remember through this process and that is the people that mind don't matter but the people who matter don't mind! Thank all of you from the bottom of my heart. Seriously, without your readership this book never would have happened.

Namaste'. May you walk your journey in peace and harmony.





Related Articles
Editor's Picks Articles
Top Ten Articles
Previous Features
Site Map





Content copyright © 2019 by Kathy L.. All rights reserved.
This content was written by Kathy L.. If you wish to use this content in any manner, you need written permission. Contact Kathy L. for details.