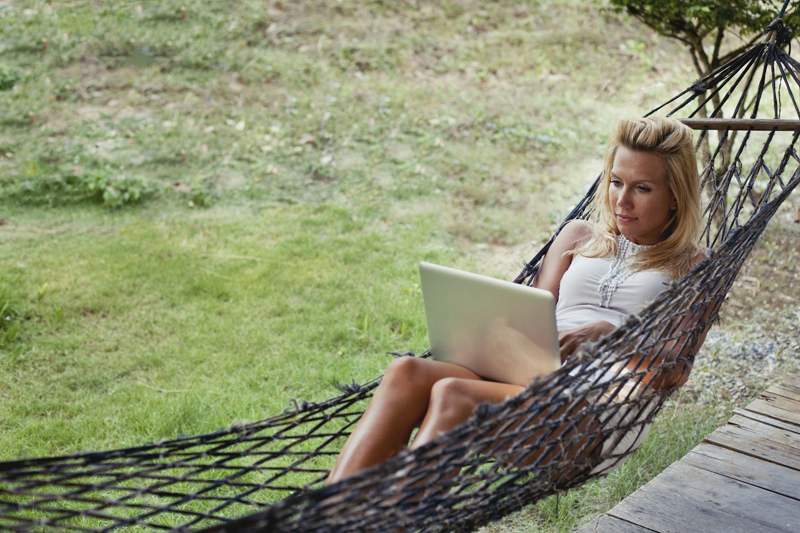 Life is filled with instances of warnings and red flags. The investment world is the same way. Pay heed to these red flags to protect your money and finances.
Unique knowledge.
Unique knowledge refers to someone telling you that they are the only one who knows about this investment; the only one who sells it. Warning! The stock market is so up-to-the-minute that information is near instantly known. Most of us will never have to worry about insider trading where private information is acted on prior to public release. That is illegal.
The bigger worry for the average investor is someone trying to sell a useless or illegal investment as being lucrative. Any investment you consider should have plenty of information about it. You should be able to search for it on the internet and find lots of other people and firms selling the same type of investment. If not, do not invest.
Limited time.
These types of investments are scams. It is true that a bank may have a limited time offer on a good CD rate. Also true is an annuity that may offer an attractive rate for a short time. The bank or annuity company will be direct in telling you either the end date or that the rate could change without notice. You should never be pressured. Remember that if you miss out on this deal another one will come along.
The direr red flag is with someone pressuring you to invest right now. This kind of pressuring indicates that the investment could very well be a scam. This is, especially, true if the salesperson contacted you. You should always have a reasonable amount of time to consider the investment. Take at least several days to research and think over the investment.
Phone calls and emails.
Never trust someone you do not know contacting you about an investment. Phone and email investing scams are prevalent. Never give out personal information. Your bank or brokerage already has that data.
One of a kind deals.
These happen most often in the Collectibles markets. Flea markets or antique shows attract individuals willing to sell fake items. The item they try to sell you is fake or commonplace. They will tell you that it is a rare and valuable find that they will sell to you at a reasonable price. Run away! Anyone who has a rare and valuable item is going to sell it at a big auction house like Sotheby's where the well-heeled collector will pay the highest price. Again, one-of-a-kind, buy it now deals are a big red flag.
The upside is an item that looks like it is underpriced. Do you really know your collectibles or do you just dabble? That underpriced item is probably a fake and not a hidden deal. Know your collectible market well before spending your money.
Hot stock tips.
One last red flag. Do not listen to water cooler advice. That guy from accounting bragging about his latest hot stock may be headed for a big disappointment. By the time you get into the stock, it will be ready to drop from being bid too high. Do your own research and trust your own judgment, not the guy at the water cooler.
Are you interested in a simple portfolio to save for retirement? Please check out my book on building a simple retirement portfolio that is available at Amazon.com:
Investing $10K in 2014 (Sandra's Investing Basics)
You Should Also Read:
Investing Mentor
Online Investing and Identity Theft
Hacking and Your Online Accounts


Related Articles
Editor's Picks Articles
Top Ten Articles
Previous Features
Site Map



Follow @SandraInvesting
Tweet





Content copyright © 2022 by Sandra Baublitz. All rights reserved.
This content was written by Sandra Baublitz. If you wish to use this content in any manner, you need written permission. Contact Sandra Baublitz for details.