Hydrosols – Are They Really Aromatherapy?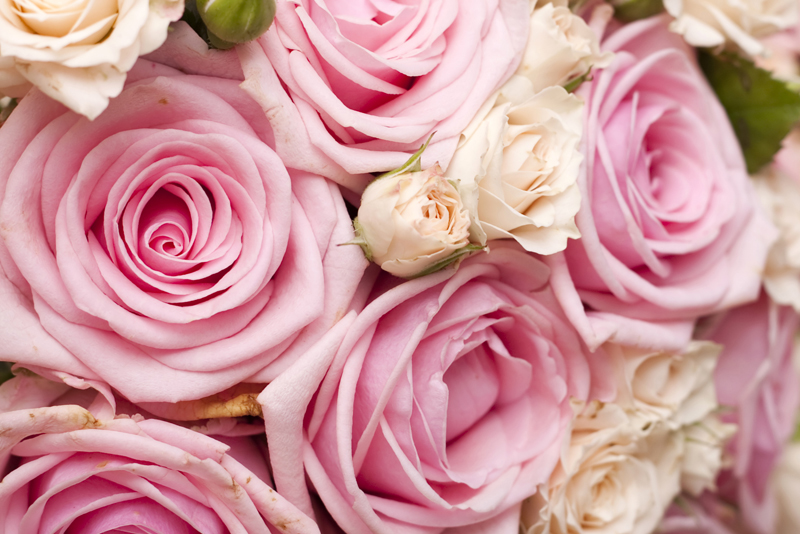 Hydrosols
Hydrosols are often referred to as floral waters. They are also defined as the aromatic water that remains after producing an essential oil using steam or water distillation.
Well what does all of that mean? Simply that, when you use steam distillation in creating an essential oil you get two products: the essential oil and the hydrosol or hydrolate.
Hydrosols from flowers are called flower waters and hydrosols from herbs are called herbal hydrosols.
Ok, but does it work and what is it used for? Don't think that just because they are the result of the steam distillation process that they would automatically be used as a simple misting product to which you add drops of essential oils.
Hydrosols are in their own right a separate distilled product that is alcohol free. They can not be manufactured synthetically in a laboratory. They are the result of a product that was produced during the distillation process, and hopefully a copper condenser was used.
Hydrosols get their scent and taste from the essential oil and herbal droplets that naturally occur during the distillation process. They are also used at full strength. There was a time when hydrosols were discarded but the one hydrosol that always made the cut was rose water.
Hydrosols are an ideal complement to aromatherapy. They complement the oil-soluble component of plant life represented by the essential oil, with a water-soluble aromatic component.  
Hydrosols – How are they used?
Hydrosols have been very effective in the treatment of mucous skin such as: eye inflammations, internal use and skin care for sensitive, wrinkled and dry skin.  
Floral hydrosols that are used in skin care are:


German Chamomile - anti inflammatory for soothing irritated skin




Roman Chamomile - anti inflammatory for dry , inflamed and sensitive skin




Lavender - balancing, cooling a universal toner for all skin types, hydrating




Rose - toner for all skin types, great aftershave for men


Herbal hydrosols used in skin/hair care:


Bay Laurel – toning, aftershave




Clary Sage – astringent, oily skin




Rosemary – revitalizes your skin




Thyme – acne dermatitis, eczema, insect bites


While hydrosols are not talked about as much as an essential oil they are just as effective in the case of skin and hair care and can be applied directly on your skin. As a precaution, I'd still test a small area before fully immersing myself in their beauty. Remember, all skin types are different and react differently to certain products, even the natural ones.  
Life Never Smelled So Sweet!  
Juliette's Website
https://nyrajuskincare.com


Related Articles
Editor's Picks Articles
Top Ten Articles
Previous Features
Site Map





Content copyright © 2022 by Juliette Samuel. All rights reserved.
This content was written by Juliette Samuel. If you wish to use this content in any manner, you need written permission. Contact Juliette Samuel for details.