Home Fragrance For Your Favorite Spaces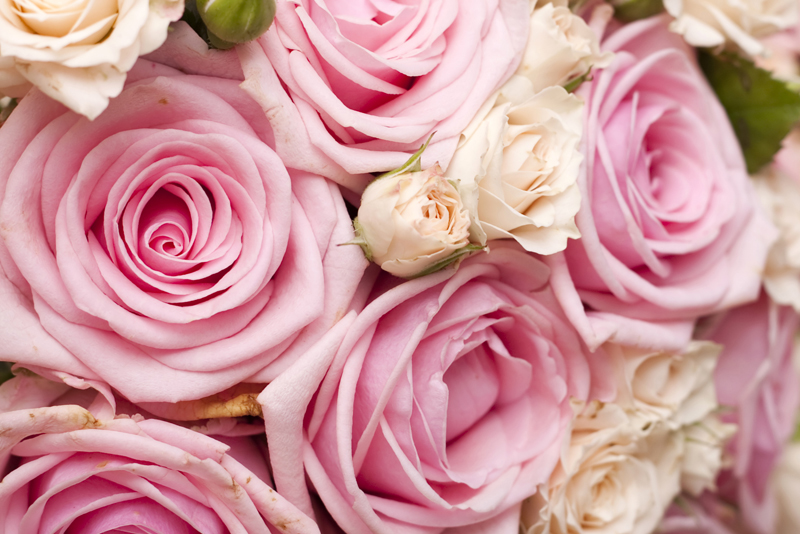 When it comes to perfumes and scents in general, most people think of dealing with the scents that are worn on your body. There are other environments that benefit from the beautiful aromas of perfume blends and fragrances.
You experience them all the time. You hop into the back of a taxi and a vanilla coconut scent greets you and soothes your soul on your journey to your next destination. You enter a friends home and find yourself being drawn in by the scented aroma that draws you in and transports your body down a corridor of pure scented bliss.
The environment in which you live is just as important as the scents you choose for your body. After all you live in your space and its odors sometimes more than the time you spend wearing your favorite perfume. But what if you could have your favorite perfume blends as part of your living space?
Home Fragrances for Your Favorite Spaces
How do I scent thee? Let me count the ways:
Burners and diffusers
are the safest and most effective way of diffusing oils and scenting a room. They rely on heat and in the case of a burner, water is the medium. The heat agitates the molecules of the essential oils and makes them volatile and this lifts them into the air.
Salts or Potpourri
are great ways to scent your rooms. While potpourri is a good provider of scents to your rooms, it will eventually fade and you will loose your scent faster than you'd like. Salt on the other hand, is a natural preservative and has a dense texture. So any scent added to it will last considerably longer than that of potpourri.
Fresh Flowers
have always been the traditional way to greet visitors and scent a room or hallway. Not everyone likes or can handle fresh cut flowers. But by adding a few drops of an essential oil of your favorite floral scent to a tissue or handkerchief and placing it behind a radiator or wiping oils across a light bulb, you will enjoy the beauty of the oil as the heat brings it to life.
Room Sprays
are simple and effective to make. For all of you who like doing things yourself, you can make this a project for creating a personal scent blend for your home.
In a blue or amber 16 ounce glass bottle with a screw on top, add 15 ml (about 1/2 ounce) of vodka. Then add approximately 2.5 mil (63 drops) of your favorite essential oil or blend of oils to the vodka. Put the top on your bottle and shake it well. Technically you're not suppose to "shake" essential oils. You're suppose to swirl them around in their bottle and allow them to marry.
But I've found that most people are impatient and shake their bottles. Unscrew the top and add 235 ml (about 7.94 ounces) of distilled water. Store your mixture in a cool dry place and when you are ready to use it, take out no more than 30 mil into a small cosmetic spray dispenser and spray as often as you like. Even if you use a smaller glass bottle for your sprays, It's safe to only dispense small amounts because the spray dispensers are made of plastic and this is not the best medium to store your essential oils in. So ideally you can have three to four days supply out at one time.
*Note*
- You are using a 16 oz bottle because it will give you room for blending your vodka, oils and water. You can shake (swirl) your blend with ease.
What ever your favorite oil or oil blend, Tea Tree is always a great addition to it. It will help prevent colds and infections from spreading around your house and Tea Tree is great for stimulating your immune system. Use only in a small amount, because you don't want your blend to take on a medicinal scent.
Scenting your living space just got easier.
Life Never Smelled So Sweet!
Juliette's Website
https://nyrajuskincare.com


Related Articles
Editor's Picks Articles
Top Ten Articles
Previous Features
Site Map





Content copyright © 2022 by Juliette Samuel. All rights reserved.
This content was written by Juliette Samuel. If you wish to use this content in any manner, you need written permission. Contact Juliette Samuel for details.