Flacons - Adding Beauty to Your Blend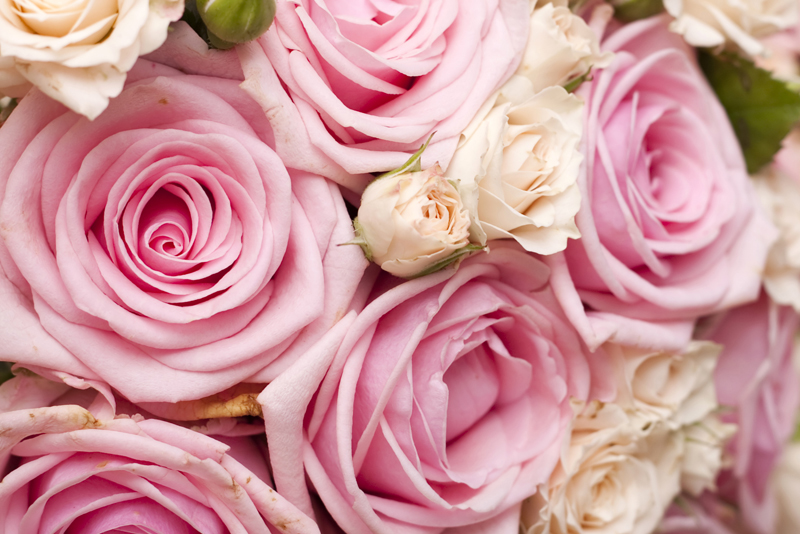 Flacons and Perfumery, a winning combination!
Flacons package the sensory experience that awaits your clients. As perfumers, we're always looking for an edge whether it's through our scent or how we package it.
In a market where choosing a perfume can be overwhelming, the design of the bottle can often be what attracts your client or gets their attention and ultimately can be the reason for the purchase.
I know I'm guilty of buying a perfume just because I like the bottle. Have you ever purchased a perfume because you like the bottle? I'll admit that I'm not always fund of the scent but the Flacons, also referred to as perfume bottles, that they come in have always fascinated me. I'm also one to dump the scent, clean the Flacon and use it for a much nicer scent that I've created.
Flacons and Old Hollywood Glamour
It's like buying a dress that's made of a silk and linen blend. The design could be simple and elegant but the quality of the fabric and how it's constructed is what swayed the purchase. The same applies with perfume containers. Crystal Flacons make an elegant statement when displaying a perfume. They are not "Plastic". They are reminiscent of an error of when Hollywood gave you "Real Glamour" in a movie.
Every Diva had a long flowing silk gown with the matching robe and on her vanity were Flacons with an assortment of perfumes to suit her different moods.
I personally like the ones that are made of beautiful crystal. The lines and shapes have some of the most fascinating ornate stoppers.
If you happen to like the scent that just happens to come with your Flacon, then you've got a special purchase. And, when you've used it up, you still have a beautiful container that can be reused and now become the home a new scent that you created.
Flacons for Custom Blends
For perfumers that make one of a kind blends or personalize scents for special customers, these beautiful Flacons become one of the selling features for the scent you've blended.
Not only are you able to charge for the essential oils that you've used to create your beautiful blend, you've now got the beauty of the bottle to add to the final price.
Perfume Flacons can be purchased online and there are some very interesting designs and colors for you to choose from. But you will also find some of the most interesting ones at Estate Sales, flea markets and possibly in your grandmothers personal belongings.
Flacons, What's Your Favorite Style?
Every woman I know has a perfume "story". It's usually about it's scent and the bottle that it came in.
What's your favorite style of Flacon? Is it modern and classic or simple with straight lines? Is it a traditional shape but with softened beveled edges or one that has angles and the rigor of a cube? Is it fan shaped, round or does it have color that fades from top to bottom?
If you're like a lot of perfume lovers you've probably got a collection that includes all or more of the above.
For some of you the beauty is
In
the bottle and for some of you the beauty
Is
the bottle. Perfume Flacons have housed some of the most expensive scent blends known to man.
Whatever holds your precious blends, I hope you have at least one beautiful crystal Flacon in your collection.
Life Never Smelled So Sweet!
Juliette's Website,
https://www.nyrajuskincare.com


Related Articles
Editor's Picks Articles
Top Ten Articles
Previous Features
Site Map





Content copyright © 2023 by Juliette Samuel. All rights reserved.
This content was written by Juliette Samuel. If you wish to use this content in any manner, you need written permission. Contact Juliette Samuel for details.