AfriGeneas Records Database Review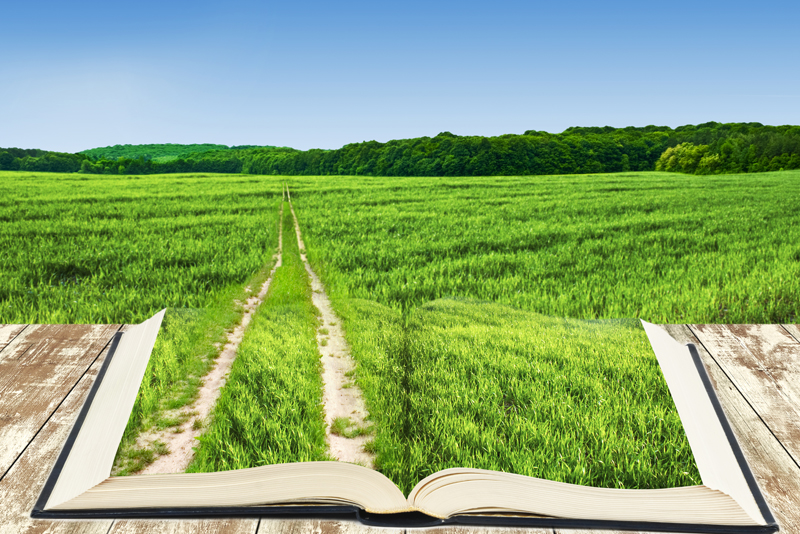 AfriGeneas
is the largest African American genealogical database. Their
Welcome Message
reads:
OUR MISSION:
AfriGeneas provides resources, leadership, promotion and advocacy for the mutual development and use of a system of genealogy for researching African related ancestry.
OUR VISION:
To find and document the last slaveholder and the first African in each family.
OUR GOAL:
To encourage and support all African ancestored individuals and families to begin and continue researching their roots until all possible resources are exhausted and the results are published.
OUR APPROACH:
Cooperating, coordinating and combining our efforts, with others, to the maximum extent possible, where there is a similar mission.
Providing and maintaining a searchable database of surnames.
Collecting slavedata from descendants of slaveholding families as well as from public and other private sources.
Discussing tips and topics to advance individual and group research resources through mailing lists, chats, newsletters and the internet.
Growing and employing a community of volunteers.
Extracting, compiling and publishing all related public records with genealogy value.
Linking to specific Internet resources.
While their site has a wealth of information, their Records Database has some of the best African American information and records available. Here is some of what this database has to offer. Check back to AfriGeneas often, as researchers submit often.
Beginner's Guide: A great resource for those starting out in their family research, but also a reminder with tips for those who have been researching for a while.
Census Guide:Slaves schedules listed by member's submissions. Maybe you have records you can submit?
Death Records Database: This is a searchable database of African American obituaries, funeral programs and cemetery records! What a goldmine….
Library Records: This area contains Research Guides, Articles & Papers, Documents & Records, Family Histories, Chat Transcripts, Images & Graphics, and Newspaper Articles
Marriage Records Database: Search or submit to this great database.
Precious Photos: Post old photos of known and unidentified family members, ancestors, old friends of the family, and etc. You can also search this awesome database to see if your ancestor's picture is here!
Slave Records Database: Records kept by the slave owner are frequently the only clue to our ancestors, particularly during the period 1619-1869. We have designed this site to assist the African-ancestored researcher throughout the Diaspora to find a path to the last slaveholder or the suspected last slaveholder. The site is also designed to assist descendants of slaveholders and other researchers, to share information they find with any slave reference in records.
Surnames Database: Search this site using your Surnames.
State Resources
World Resources
Links: Great links on Recommended Starting Points, General Genealogy Sites, DNA Research, Free Persons of Color, Slavery-Slave Data & Narratives, African American Military History & Muster Rolls, African American Studies & History, Black-Native American Genealogy & History, Mixed Race Genealogy & History, Race & Ethnicity, African American Genealogical Societies, African American Churches & Histories, Museums, Mailing Lists & Message Boards, and Lists of Links & Webrings
Submit Data: Here is a place you can submit your data so others can benefit from your work and collection.
Here are a couple of GREAT books written by Melvin Collier as he researched his African American roots. I highly recommend these books in assisting you and giving you ideas as you research your families:
You Should Also Read:
African American Research
African American Genealogy Research Publication
African American Research Tips


Related Articles
Editor's Picks Articles
Top Ten Articles
Previous Features
Site Map





Content copyright © 2021 by Tina Sansone. All rights reserved.
This content was written by Tina Sansone. If you wish to use this content in any manner, you need written permission. Contact Tina Sansone for details.