Too old for a Cochlear implant?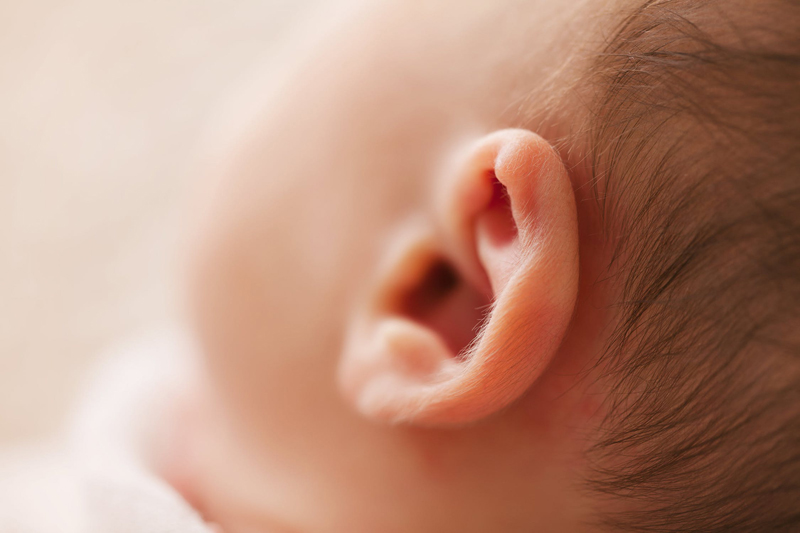 You'd think that perhaps someone who was (say) over 90 would be too old to have a Cochlear Implant wouldn't you. Well it seems this is not always the case. These days, a Cochlear Implant operation is relatively simple with most people having a very quick recovery. And we can never be too old to hear well.
I heard the other night on one of our news reports that the average age (in Australia at least) of Cochlear Implantees is 75 years. This of course, makes sense because the largest cause of deafness is aging – the hair cells in the cochlea begin to die - and a Cochlear implant helps this kind of deafness by by-passing the damaged cells and stimulating the hearing nerve directly.

So what of older people who have had a Cochlear Implant? There is a story of a 93 year old woman who had a Cochlear implant. The reason she had it was because she was unable to get her driver's licence unless she could hear. After her successful operation she was able to begin driving again.

Then I have a friend of around 80 years of age. He was becoming a recluse, not socialising or seeing his family because they only way they could communicate with him was to write notes. Of course he could speak quite clearly (but very loudly as those deafened people do) but when anyone wanted to answer him it was laborious to write down what they wanted to convey. His wife heard about a Cochlear implant and brought him to visit me. At first he could follow conversation but he tired quickly, so I spent the time typing my responses on my laptop computer (I type faster than I write) because he didn't have the lip reading skills to understand my speech. Within days of having his implant programmed he was communicating in much the same way he had before his hearing deteriorated. Last time I heard he was riding his motor bike caring for his large property (wearing ear muffs!).

In a current affairs program last night a 91 yr old man and his family were interviewed. According to the family their grandfather had been slowly withdrawing from life and had become depressed and they hated to see this vibrant man lose his purpose for living. Then he'd had bi-lateral Cochlear Implants and his whole life turned around. He regained confidence and determination. And that purpose was to get back his pilot's licence and fly his own aeroplane. Incredibly he is spending his days actually building his own aeroplane from scratch, a single seater which he hopes to have airborne by Christmas 2011.

So is anyone too old for a Cochlear Implant? Obviously they answer is no and the improved quality of life being able to hear gives is well worth it. There is only one reason that someone might be too old have an implant – poor health. Most of us know some older person who is struggling with deafness. Make sure they ask about having a Cochlear Implant. Who knows it may be the answer to a better quality of life in their aged years.

You Should Also Read:
Is a Cochlear Implant worth it?
Why is deafness so isolating?
How hearing loss affects our well-being


Related Articles
Editor's Picks Articles
Top Ten Articles
Previous Features
Site Map





Content copyright © 2022 by Felicity Bleckly. All rights reserved.
This content was written by Felicity Bleckly. If you wish to use this content in any manner, you need written permission. Contact Felicity Bleckly for details.