Why is Deafness so isolating?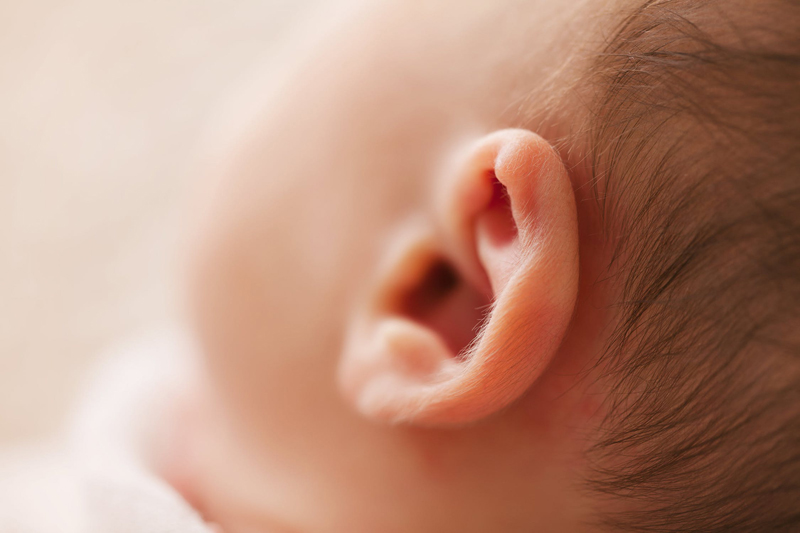 A theme which is present in almost all the stories I read about deafness is isolation. Kate said "There is a feeling of isolation which can be unbearable at times." Jeff said "I would be sitting in a room full of people and still feel totally isolated." And Karin said "The problem of social isolation was difficult to deal with."

"My sense of isolation had become almost total. It was nothing for me to leave work on a Friday night and not even speak until I went back to work on Monday. I lived for work because it was only there I came into contact with other people." Felicity

Humans are social animals. Our primary method of communication is speech. When we can't hear we can't communicate easily with the majority of people we come in contact with and it often seems better not to try. Add to that, speech, for many long term deaf has either never developed or deteriorated. Therefore, not only can they not hear they can be difficult to understand. When communication difficulties exist human interaction stops and without human interaction we feel alone.

Without good communication, relationships (of all kinds) are difficult to maintain and for the most part difficult to form. Communication requires (at least) two people. If we can't contribute then we can't develop meaningful and sustainable relationships. We can't reciprocate in the social interaction so we become devalued.

Another theme, particularly with late deafened adults is "I didn't know anyone else like me – someone who was or who had gone deaf." So where do we turn for acceptance and understanding let alone, support and advice. Who do we identify with? We no longer have access to the hearing world, but we know no-one in the deaf world. We don't really fit anywhere any more so we lose our sense of belonging.

Belonging is an important part of self worth. We are in a family, we have a job in the workforce and we are a citizen of a country. These things give us our identity. We join groups of people who have mutual interests and this creates a sense of belonging which helps us to make a contribution and contributing is also a strong part of the human psyche.

But if we can't communicate, have a poor self-worth and feel devalued then we lose that sense of belonging because we can't easily be part of any of the social networks within our experience. Added to the physical affliction of poor hearing and speech, perhaps even unintentionally we become devalued by those around us. In turn this lowers our self esteem and we have feelings of poor self worth. We can't identify with anyone, it seems no one wants us around so even within our own peer group we lose a sense of security and safety. It is these things which makes deafness so isolating.

Locke, Kate; Looking back: The isolation of deafness and consideringsuicide.https://katelocke.wordpress.com/2010/01/07/the-isolation-of-deafness-and-considering-suicide/
Jamieson, Karin; Meniere's grounded me; https://www.c-a-network.com/karin.php
Flood, Jeff; Sudden deafness became sudden hearing; https://www.c-a-network.com/jeffflood.php
Bleckly, Felicity; Piano Forte https://www.c-a-network.com/felicitypiano.php

You Should Also Read:
Defined by Deafness
Deaf people become hidden in full view
Deafness is a disability hidden in full view


Related Articles
Editor's Picks Articles
Top Ten Articles
Previous Features
Site Map





Content copyright © 2023 by Felicity Bleckly. All rights reserved.
This content was written by Felicity Bleckly. If you wish to use this content in any manner, you need written permission. Contact Felicity Bleckly for details.