Cochlear implant 9 years on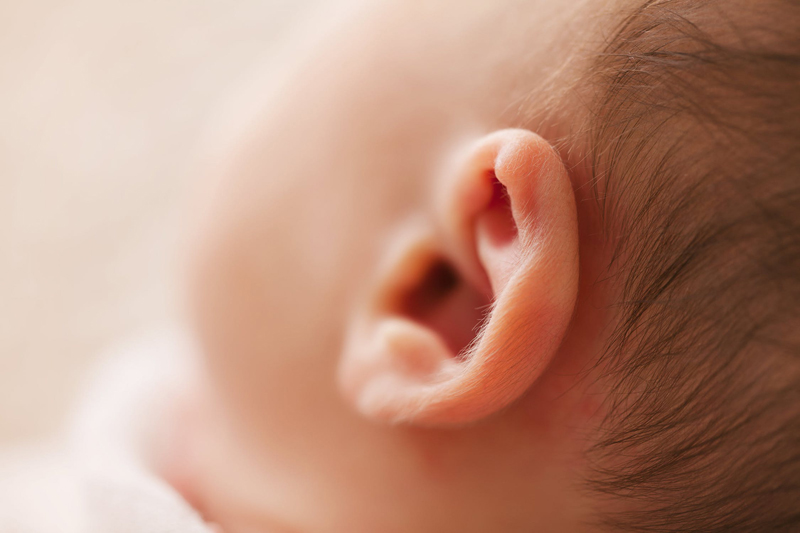 It's so hard to believe that it is going on 9 years since I had my first Cochlear Implant. It's such a long time that I've found myself thinking about how I feel about it now, as well as the differences and changes it has made in my life.

Going deaf gradually over perhaps two decades, and then living deaf for at least another decade, kind of entrenched in my psyche that I was deaf or at least that I couldn't hear and that I would have to learn to live with it. I bucked and fought it but it made no difference because there seemed to be no help. I was denied equal access to movies, shows, television, telephone and work and there seemed to be nothing I could change. I had all but given up hope of ever getting back to what I considered a normal life.

And then I had a Cochlear Implant. Within minutes I was understanding speech without the need for lip reading. Within days the sound had become as close to normal as I remembered it. The WOW! factor from this amazing change lasted for years. It was just so hard to believe that where life had been constantly exhausting with the effort simply to understand my world I could now understand more than I could remember and without that debilitating effort. I was so amazed I wanted to tell everyone, everywhere of what a change it had made for my life.

Time moved on and while I have never lost the amazement at being able to hear again, in some ways the WOW factor dies down. For me know I hear as much as most people. I just do it with technology rather than my natural hearing. I don't live with deafness on a day-to-day basis and of course I'm no longer sidelined.

But every now and then I am brought up short and get frustrated that people around me have no idea of how amazing it is that I can hear. For instance, there are so many new people in my life over the past 9 years. None of these have ever experienced me being deaf. They don't know what a difference the implants make because they never had to try to communicate with me without them.

I notice that I rarely need to tell anyone I am deaf and have a Cochlear Implant. I use the phone without much problem, I converse with strangers and don't need to say anything – because I can hear. This came home to me today. We were out shopping and were asked to donate to the disabled Olympics. My husband bought a $50 ticket because one of his young close relatives is likely to be disabled for life. But in fact I wanted to say – 'hey. What about me? don't you realise I have this amazing technology which allows me to no longer be disabled?'

When I do actually tell someone I am deaf but I can hear with Cochlear implants they usually say – oh ok and carry on talking without a break telling me by their actions that they either don't believe me or they don't know what a Cochlear Implant is. There seems to be a lack of recognitions of how astounding it is that I hear.

We know that grief lasts about 3 years and I suspect that it takes about 3 years for all major changes in our lives to be integrated. For instance, when my house burnt down it took me about 3 years to stop think about 'before' or 'after' the fire. When I remarried it was probably that length of time when once again I stopped thinking in terms of 'before' and 'after' my marriage. So too with my Cochlear Implant. I suspect that after about 3 years the implant became integrated into my life and simply became part of me. In the years since I have been able to forget there was a 'before'. It is all so long ago that the deafness experience has been wiped out by my new hearing experience.


You Should Also Read:
Too old for a cochlear implant?
Is a cochlear implant worth it?
BellaOnline deafness editor


Related Articles
Editor's Picks Articles
Top Ten Articles
Previous Features
Site Map





Content copyright © 2022 by Felicity Bleckly. All rights reserved.
This content was written by Felicity Bleckly. If you wish to use this content in any manner, you need written permission. Contact Felicity Bleckly for details.