Essential Oils, The Unusual Suspects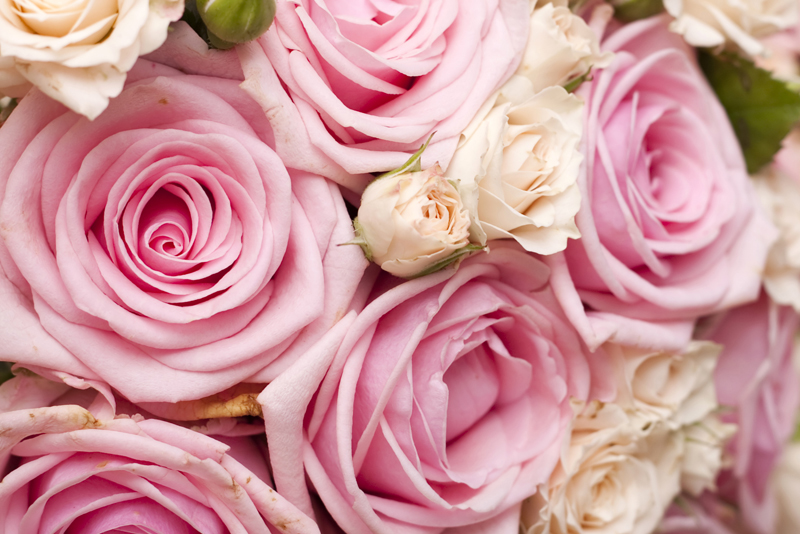 As a skilled aromatherapist and perfumer, do you share a love of essential oils and have an adventure to immerse yourself in a quality blend? Some of us have a tendency to work with the familiar, which means we don't try new things and in this case new oils.
But what if you stepped away from the familiar and the tried and true and introduced your blends to some new players.
Let's begin our journey with:
Spearmint
- A softer alternative to peppermint, spearmint has a wonderful clean but complex scent. Spearmint can offer a mental boost without aggravating any mental hyperactivity. Also known as a oil that "lifts" your spirit and improves your mental focus, spearmint is useful in counteracting fatigue, especially when there is any mental stress.
In latin the name mint is derived from the word mente meaning ' thought '. The Romans used this oil as a tonic for the brain.
Lemon Eucalyptus
- Known as a powerful antidote to colds, flu and respiratory congestion, eucalyptus is the most common plant variety from which oil is extracted. But it's the more expensive and unusual Lemon Eucalyptus that is a more attractive alternative than the standard eucalyptus. The citrus overtones in the scent give a much needed lift to the oil and in a burner or scent, it is far more pleasant.
Palmarosa
- a rich exotic oil that has the fresh tones of a warm floral that reminds one of a good geranium or ylang ylang.
Used by the wives of rich merchants for cosmetic skin preparation, Palmarosa originated in Constantinople. Aromatherapist still use it today for its positive effect on your skin.
Palmarosa is used to stimulate the body and beat fatigue while calming your mind.
Lime
- While lime does much of the same job as lemon, why use lemon when you can experience the excitement of lime. Lime is often used by students and drivers to help them maintain alertness and concentration.
These oils are not the usual suspects but they make a wonderful addition to your secret haven of essential oils.
Let's return to the familiar! Now returning to the familiar is not a bad thing, sandalwood, orange, ylang ylang and lemon. 18 drops of any one of these oils in a base oil and you'll have a beautiful blend.
Any one of these oils is good as a massage oil. Massage can relax or invigorate to counter the feeling of lethargy.
Looking to lift your mood? Try single essences of ylang, ylang, jasmine, orange, sandalwood or lemon verbana. These oils are known to treat depression.
Life Never Smelled So Sweet!
Juliette's Website
https://nyrajuskincare.com


Related Articles
Editor's Picks Articles
Top Ten Articles
Previous Features
Site Map





Content copyright © 2022 by Juliette Samuel. All rights reserved.
This content was written by Juliette Samuel. If you wish to use this content in any manner, you need written permission. Contact Juliette Samuel for details.