Base Oils For Your Essential Oils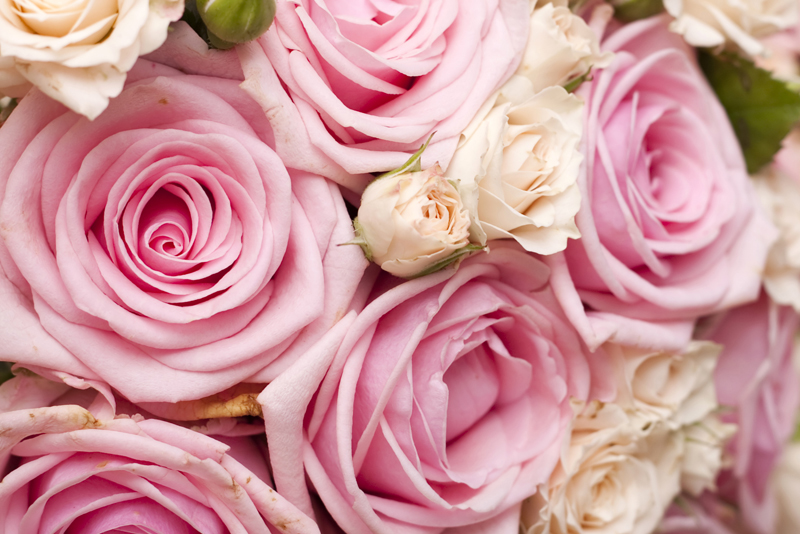 As a rule of thumb, essential oils must always be diluted in a carrier or base oil. Essential oils are highly volatile, non-greasy oils that are extracted from different parts of a given plant.
I suppose you should consider yourselves the lucky ones since the High Priest were at one time the only ones considered worthy of dispensing their powers, the essential oils, to the masses.
As the study of essential oils and aromatherapy continues to grow, more and more of you are finding a comfort in working with these oils.
In order to create the special blends that you find yourself privy too, certain rules come into play, the base or carrier oil being the foundation.
I'm sure you've heard the cliché "too much of a good thing can be dangerous". Yes, these oils can cause skin damage and irritations if not used properly. If you're working with essential oils, you'll find that you can't use them on your skin or hair without diluting them in some way. Lavender would be one of the exceptions to the rule.
Most of you can apply Lavender directly on your skin without major repercussions. But for the rest of the essential oils that are worked with, they will need a barrier.
Here is a list of base/carrier oils that seem to top the list when working with essential oils:
Jojoba Oil
- Pronounced "ho-ho-ba", this beauty is thick but light, go figure! It's easily absorbed into your skin and acts as an excellent moisturizer for all skin types. It's also known to thicken and beautify your hair.
During the 1970's Jojoba oil became an alternative to sperm oil from the whales. Sperm oil from whales added a thickness to skin preparations that softened, soothed and moisturized your skin.
Jojoba oil comes from wax plants found in the southwestern United States and northern Mexico. Jojoba has a fine light texture that penetrates deep into your skin. When combined with the fact that it has a long shelf life, this makes Jojoba oil an ideal base oil for essential oils.
Olive Oil
- Olive oil like Jojoba oil is easily absorbed into your skin. It too soothes and moisturizes your skin and thickens and beautifies your hair.
A natural source of vitamin E, Olive oil is extremely valuable and important in aromatic blends that soothe and nourish the skin, especially dehydrated skin.
Sweet Almond Oil
- Sweet almond oil is easily absorbed as it glides across your skin softening and soothing its surface. It's also known to soften rough hands and strengthen your nails. Surprised?
Sweet almond oil has a fairly long shelf life and is definitely less expensive than other base oils. I can be combined with Jojoba or Avocado oils for a truly luxurious foundation for your aromatic blends.
Base oils make up the greatest proportion of your aromatic creations and each of them has their own nutritional characteristics as well. So the next time you sit down to work on your magical potions, it will be interesting to see which oil you will choose to build your blend on.
Life Never Smelled So Sweet!
Juliette's Website
https://nyrajuskincare.com


Related Articles
Editor's Picks Articles
Top Ten Articles
Previous Features
Site Map





Content copyright © 2022 by Juliette Samuel. All rights reserved.
This content was written by Juliette Samuel. If you wish to use this content in any manner, you need written permission. Contact Juliette Samuel for details.