Creating Scented Body Care Products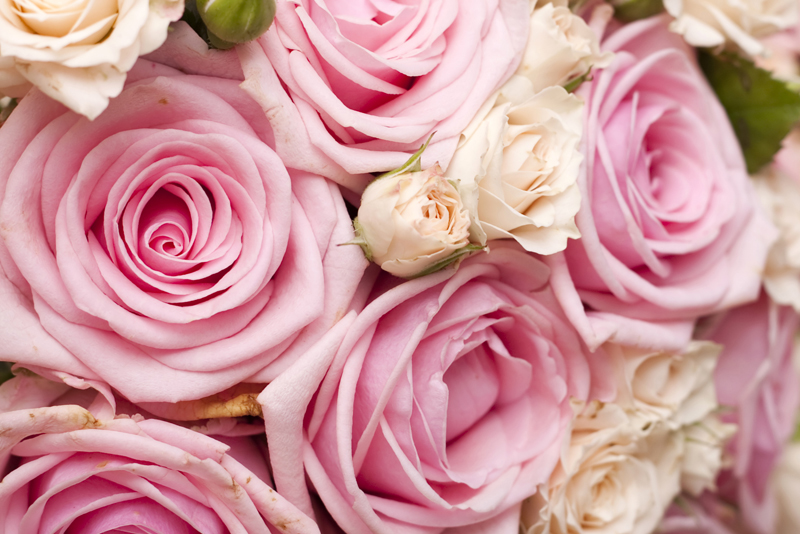 How do you feel about scented body care products? It seems as though everywhere you turn, scents are being added to products that are used everyday.
Your lotions, shampoo's, facial wash are just a few. But it doesn't stop there, because your dish detergent, fabric softeners, laundry detergents and even your bleach are now being scented.
So if scents all around you, why not create your own!
Here are a few recipes that will enable you to create your own scented skin and body care products.
Let's begin with the all time favorite, for most, The Bath Salt:
Relaxing Bath Salt
1 cup of sea salt
8 drops of almond oil
2 drops of cinnamon oil
8 drops of sandalwood oil
3 drops of allspice oil
Blend all of the ingredients to be stored in a tightly sealed container. For your bath, pour ¼ cup into your bath water.
Homemade Bubble Bath
1 quart of water
1 bar of grated castile soap
2 oz of Glycerin
2 oz of Coconut Oil
15-20 drops of your favorite essential oil
Grate your bar of castile soap into warm water. The warm water helps the soap to melt faster. You want to give the soap time to melt because this is what gives your liquid soap its base. Add your glycerin, coconut oil and essential oil to your mix. Pour ¼ - ½ cup under running water. Step in and enjoy your bath!
Natural Milk Bath
1 quart of whole milk
3 tablespoons of lemon juice
lemon slices
Add these ingredients to a very warm bath. Because your skin is the largest organ of your body and takes in everything that you put on your skin, take caution if you are lactose intolerant.
Luxurious Bath Oil
This recipe makes about 1 ¾ cups of bath oil.
If you have Vitamin E in your supply of ingredients ½ teaspoon will work. If not use 10 vitamin E capsules. (prick them with a pin and squeeze the oil out)
½ cup of Jojoba Oil
¼ cup of almond oil
1 cup of Sunflower Oil
30 – 50 drops of essential oil depending on the oils you choose. You can opt for less or more and you can create a blend of essential oils and then add it to your carrier oils in the recipe.
Blend theses oils together and place them in a glass container with a tight lid. Tilt your container back and forth everyday for a week to blend them together.
Check your fragrance after every back and forth motion to make sure that your blend is giving you the aromatic blend that you seek.
After the week, you can move your oil into a more fancy or decorated bottle and use it as needed.
While these are just a few of the many products that can be created by you for your scented body care products, your creativity can be the catalyst that gives opportunity to so many more.
Life Never Smelled So Sweet!
Juliette's Website
https://nyrajuskincare.com


Related Articles
Editor's Picks Articles
Top Ten Articles
Previous Features
Site Map





Content copyright © 2023 by Juliette Samuel. All rights reserved.
This content was written by Juliette Samuel. If you wish to use this content in any manner, you need written permission. Contact Juliette Samuel for details.